Well, I almost never have trouble falling asleep when I get into bed.
I hit the pillow and I'm out in pretty short order unless I've gone to bed hopping mad about something (which doesn't happen very often).
My problem more often is that I might wake up to use the bathroom at 3:00 am, and then when I get back into bed, I can't fall asleep.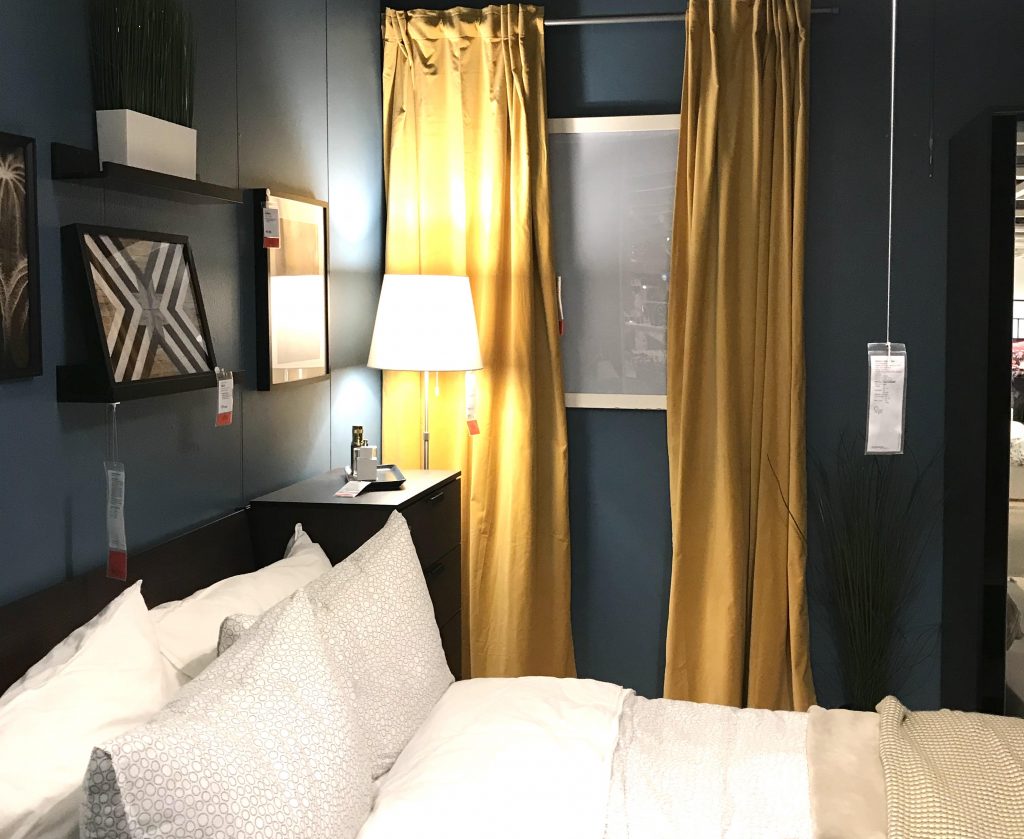 And usually the reason I can't fall asleep is that my brain is busy thinking about stuff.
If nothing particular is bothering me, then my mind might rest on pleasant things and I can usually go back to sleep.
But if something is bugging me or I'm worried/stressed about something, then my mind starts to turn it over and over and I have a terrible time going back to sleep.
I can be lying there, thinking, "I know it's dark, I'm tired, I'm not thinking rationally, it's not helpful to dwell on this." and still, my thinking gets stuck on a miserable hamster wheel.
Or I try to pray and give my worries to the Lord, but that does not always mean I can go back to sleep.
And of course, the harder you try to sleep, the less likely you are to, you know, actually go to sleep.
And the harder you try not to think about what's stressing you out, the more you think about it!
The best solution for me is to
not drink a bunch of water before bed
put earplugs in so that things are less likely to wake me up
That way I don't have to deal with getting up in the middle of the night.
What do you think about when you can't fall asleep?
P.S. You might wonder how I managed to nurse four babies multiple times each night and then go back to sleep…well, I think at that point in my life, I was so, so tired, it would have taken a lot to keep me awake!