You know how the Bible says that Christians are the body of Christ? I take that to mean, at least in part, that I am supposed to be a physical means by which God shows his love to the world.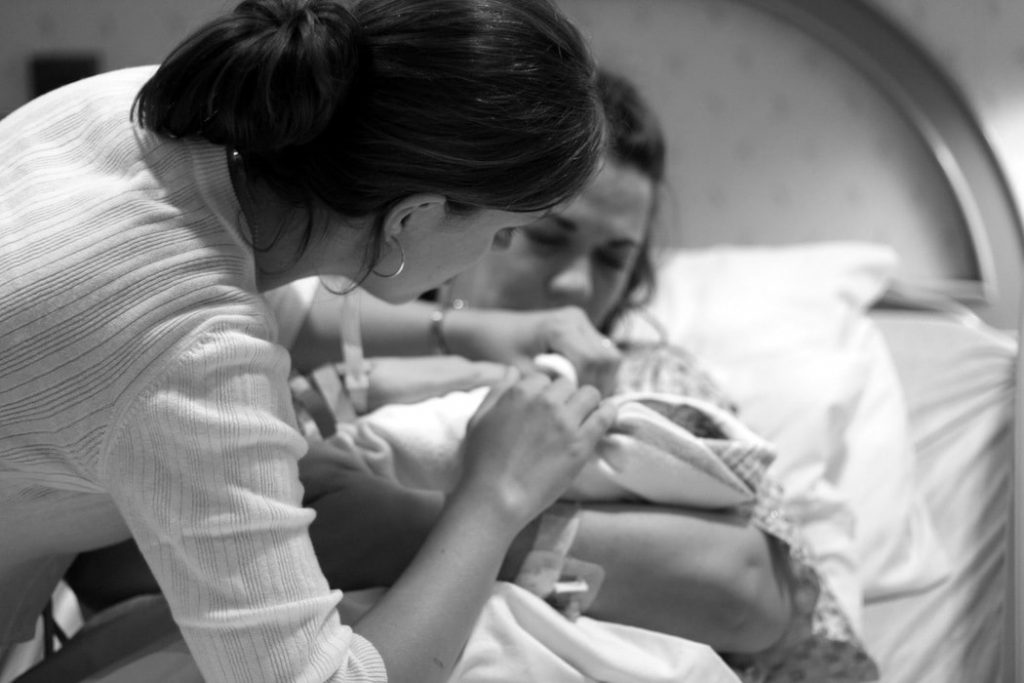 For instance, God doesn't use his own physical hands to work here on earth. But if God lives in me, then when I use my hands to do kind things for others, God is doing his work through me.
So, I think that mainly, I want to be remembered for being a person that God used to show love and kindness that makes other people's lives better in some way.
This could be done by a variety of means; bringing some cheerful sunshine into someone's day, doing something practical to ease someone's pain, giving a listening ear to someone who is hurting, helping someone who is struggling, encouraging someone, making someone laugh, and so on.
If I spend my life being the kind hands of Jesus to the people around me, well, that is not a wasted life; it's a life well-spent.
What do you want to be remembered for?