This is a funny question to ask a person about themselves. I don't know that I'm the best person to say what impression I give off!
It certainly would be way more accurate to ask other people what their first impression of me is.
(The author of the One Frugal Girl blog met me in real life at FinCon last year, and she told me that I am unbelievably quirky. Ha. So, there's one small piece of data for you.)
I'll try to answer the question myself, though.
I smile all the time, so I'm guessing that what people first think is that I am friendly. Of course, no one in public sees my smile anymore because of the mask, but I think it still shows through in my eyes.
At least, I hope it does!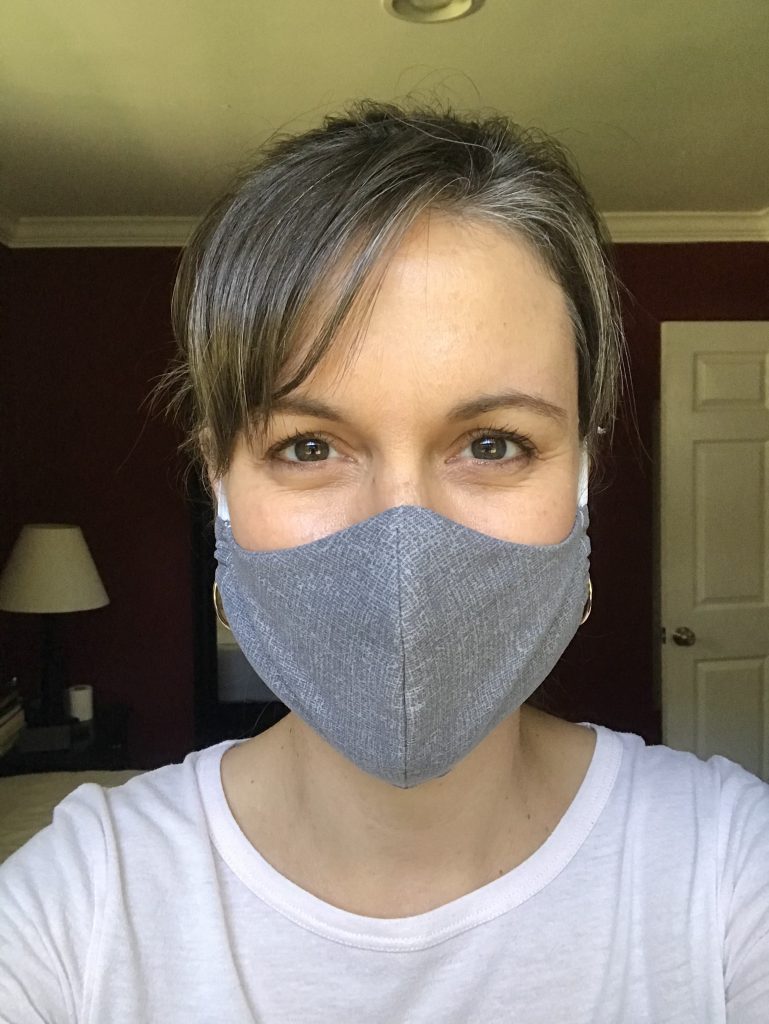 I imagine that if I lead with a smile, then people might also get the impression that I am approachable and cheerful.
And I always hope that people will feel welcomed and at ease after meeting me.
Wouldn't it be interesting to get a bunch of feedback about people's impressions of you? It'd be fascinating to know if their impressions match up with the impression we THINK we give off.
What kind of first impression do you think you give?