Let's see.
I've been listening to a podcast called The Rise and Fall of Mars Hill.
It's put out by Christianity Today, and while it is about Mars Hill and Mark Driscoll, it is also about megachurch culture and celebrity pastors, and how they came to be such a "thing" in the American church.
I'm loving this recording of The Goodness of God; I like the slower, meditative feel of it.
I don't listen to audiobooks much, but I'm giving The Year of Less (by Cait Flanders) a try on Libby.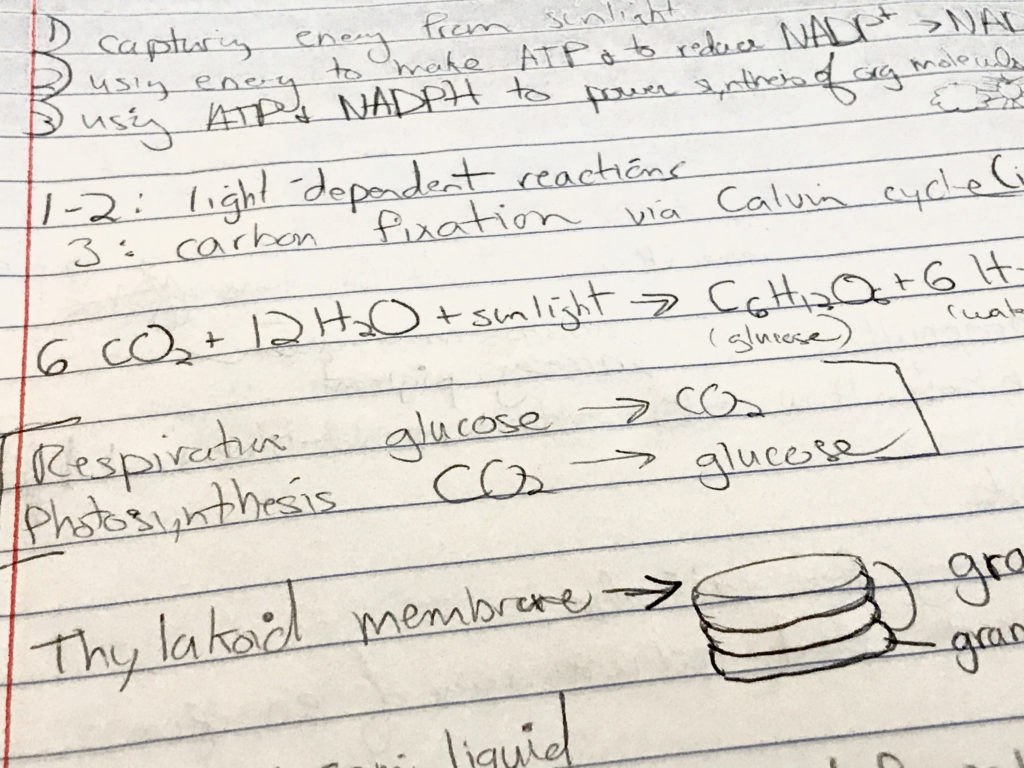 And I'm also listening to a podcast called Anatomy and Physiology, Bit by Bit. I'd gotten through all my regular podcast episodes recently, and it occurred to me that I could prep a bit for the upcoming semester by listening to A&P podcasts.
So far, it's a really fast-paced review of everything I learned in biology last semester, but soon we should get into specific A&P material.
What are you listening to lately?