Normally I write these posts based on prompts, but this time I just have something I want to say!
Actually, I have something I want to rant about. Click the back button on your browser if you aren't interested. 😉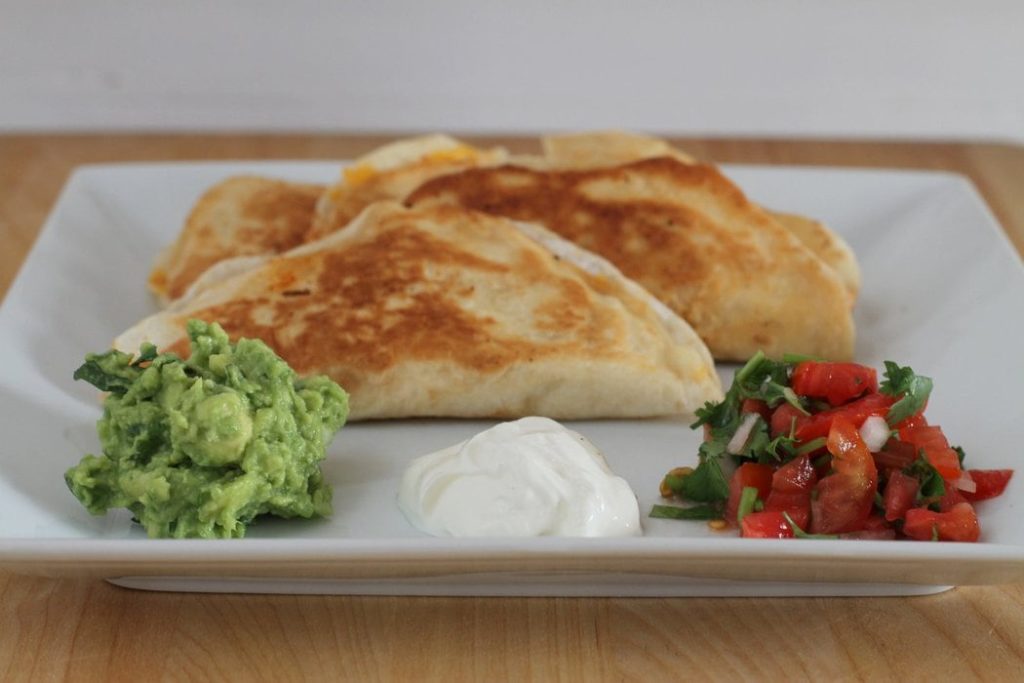 So. In the last week or so, between Twitter and Instagram, I have seen at least five examples of men saying some variation of, "Women should be making sandwiches for us."
For example, a pastor said that the Apostle Paul intended for the women to be making the sandwiches, though he did allow that "there are times when a man fends for himself and makes quite a decent sandwich."
(The heroism! Future children will read about this man in their history books.)
And multiple theology guys on Twitter, when discussing a book a woman wrote, said something along the lines of, "I hope her husband told her to get back in the kitchen and make him a sandwich."
I find this type of rhetoric to be insulting to women (obviously), but I sometimes wonder that the men themselves don't see that this is insulting to them as well.
Like, a sandwich??
Why are these types of men so obsessed with being served sandwiches?
Of all the foods to prepare, sandwiches are some of the easiest to make. Even a preschooler (of any gender!) can make a sandwich.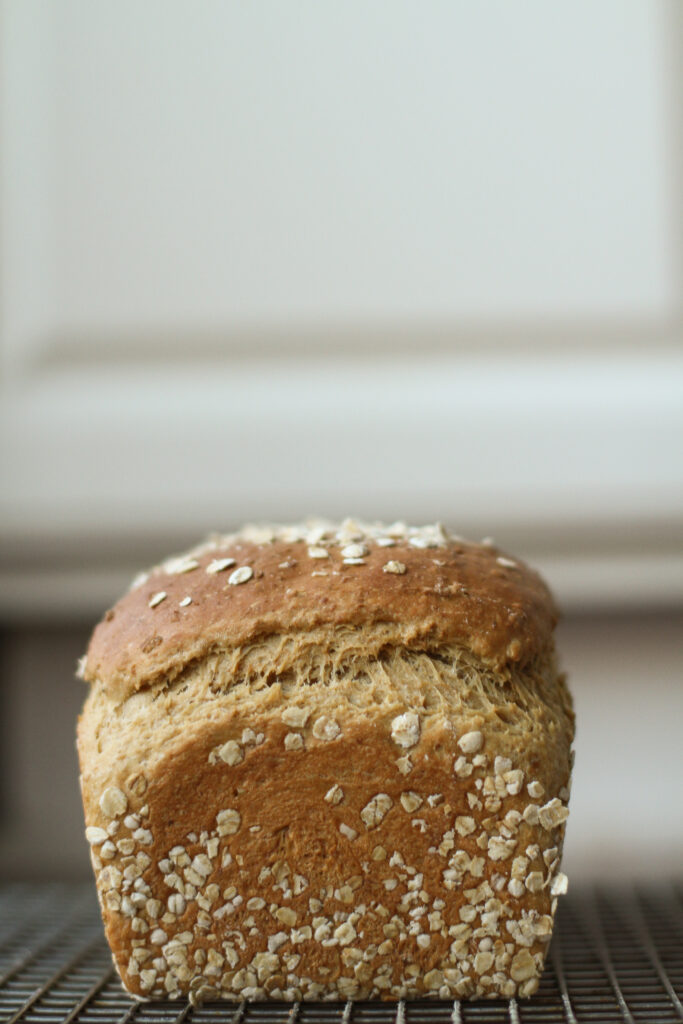 If they said something like, "Paul intends for women to make the Buche de Noel." or, "Paul intends for women to make Beef Wellington.", I still would disagree, but it would at least make more sense.
Another thing that peeves me about this: a defense frequently offered to people like me is, "Well, yes, but the man is the one who has to go fight off intruders.", as if that's something that happens every day. Or even every week.
How is that the same at all?
"Here, wives. You do every domestic duty so that your husband has to do nothing at home. But the payoff is that in the extremely unlikely event that the family is physically threatened, your husband will go take care of it."
Oh goody.
This reminds me of how some men say, "I would die defending my family.", but then they can't be bothered to change a diaper.
Seriously, stop with the heroism stuff and do some everyday practical stuff instead. Like…making your own sandwich. Or perhaps making one for yourself AND the rest of the family.
GAHHHH!
Now I've gotten this off of my chest. Thanks for listening to my rant!
P.S. My dad saw the quote from the first pastor and he said, "I like to make my own sandwiches, because then I can put whatever I want on them." Heh.
P.P.S. People often defend these types of sandwich remarks by saying, "Oh, you took this out of context. That's not really what they meant." But I remain convinced there is no way this many instances of the sandwich-making-as-insult thing could be all misinterpretations.
P.P.P.S. I think it's great if people in a marriage want to serve each other. There is nothing wrong with a wife happily making a sandwich for her husband, and vice-versa. I just think it's stupid to act like the Bible stipulates who is supposed to make sandwiches.