There are a lot of things I feel passionate about! It's hard to pick just one.
I think one way to figure this out is to consider what I blog about (on my main blog).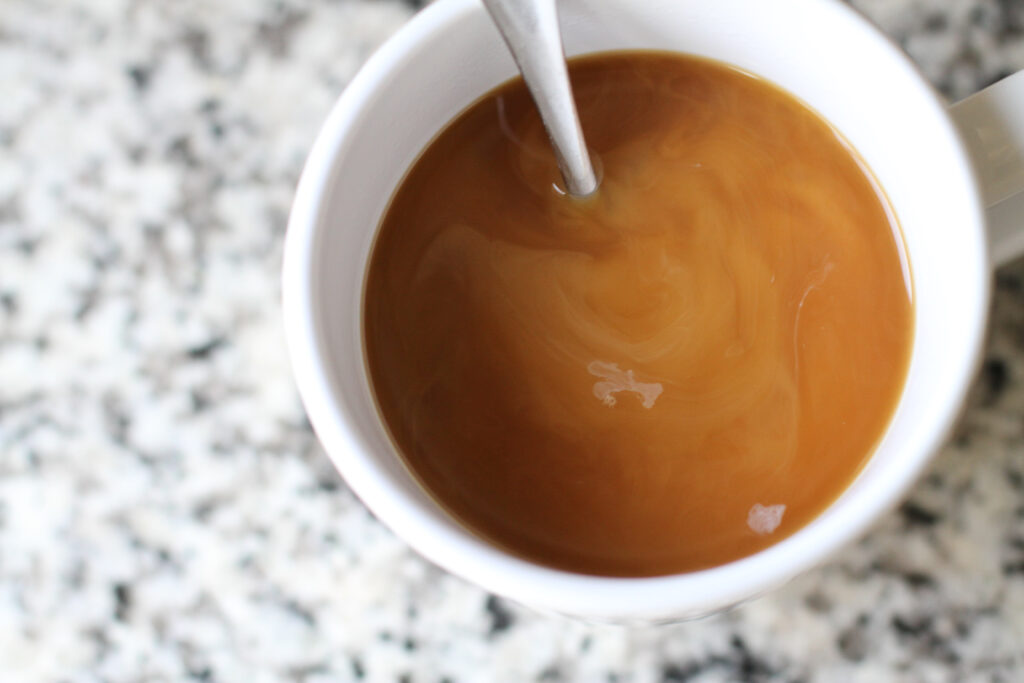 What do I write about over and over?
Gratefulness
Optimism/looking for the good
Frugality
Waste avoidance (I don't like things to hit the trash if I can help it)
I think I'm also passionate about being kind, helping other people, and following Jesus.
In writing this, I started thinking about things I prioritize but am not necessarily passionate about.
And it occurred to me that even though I have been a homeschooling mom for 16 years, I wouldn't say that I am passionate about it. Like, I can't imagine writing a homeschooling blog; I would run out of steam!
Also, I cook almost every day, but I would not want to run a strict food blog. Again, I'd run out of steam because there's just not enough passion there to keep me going.
One other example I thought of: I make exercise a priority, but I really do it for the benefits, not because I'm passionate. I wouldn't make it as a fitness blogger for sure.
I'd love to hear what you are passionate about. And I'd also be curious to hear about things that are priorities but not passions.