Probably the thing I dislike the most is that I am conflict-avoidant.
I have been this way since I was a little kid; I've been "going along to get along" for many years. I know my parents often referred to me as a peacemaker, and that's probably because I just tended to fold at the first sign of conflict.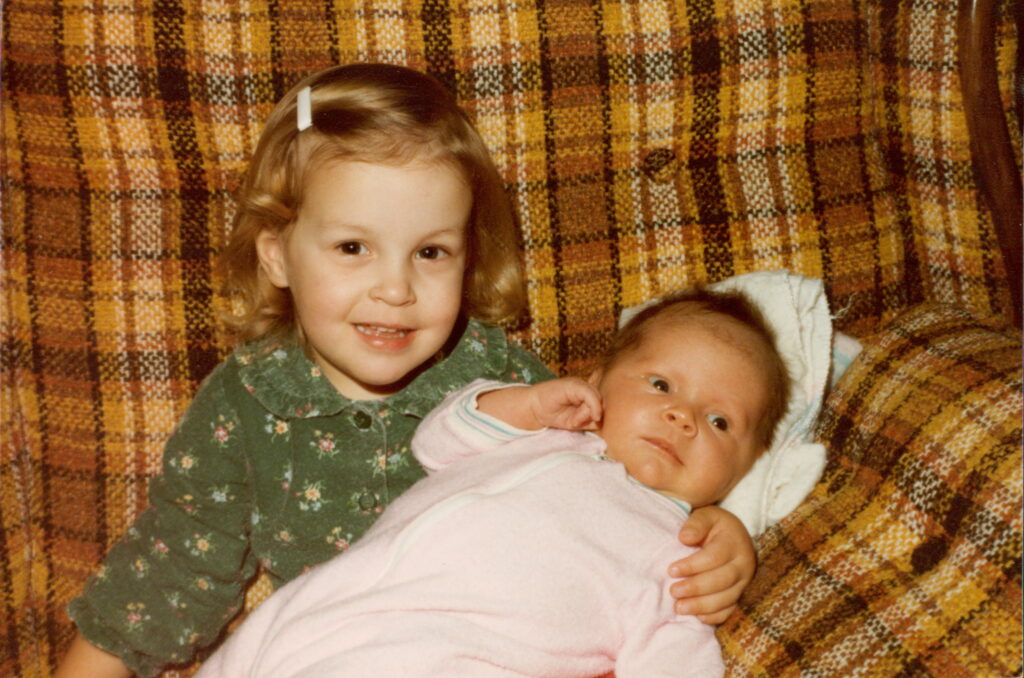 This easy-going-ness is useful in many ways; often, things truly just aren't a big deal to me and I'm happy to yield to the other person who has stronger preferences.
But when it does come to something that's a problem (someone has hurt me, I strongly want to/do not want to do something), I still have trouble speaking up.
I think so much about how the other person might feel and might react, and I don't want to cause pain or upset to the other person (and I don't want to feel bad about causing pain!), so too often, I fold.
Or I overthink it to death and talk myself into not speaking up at all.
I know people who are more blunt say bluntness comes with its own set of downsides, so I try to remind myself of that. But sometimes, I really wish that I could manage to speak more freely and that I could lose the overthinking burden.
I have hope that I can grow in this area, but at the same time, I figure it's something I'll struggle with for the rest of my life.
What is something you dislike about yourself?