My first thought after reading this prompt is that I'd like to have some kind of magical power that could help right all the wrongs in this broken world.
It would be pretty nice to be able to heal diseases, eradicate racial injustices, remove abuse from the world, and so on.
But Lisey pointed out that that having a bunch of power like that would basically make me like God. And I certainly do not have the wisdom to exercise such power like that.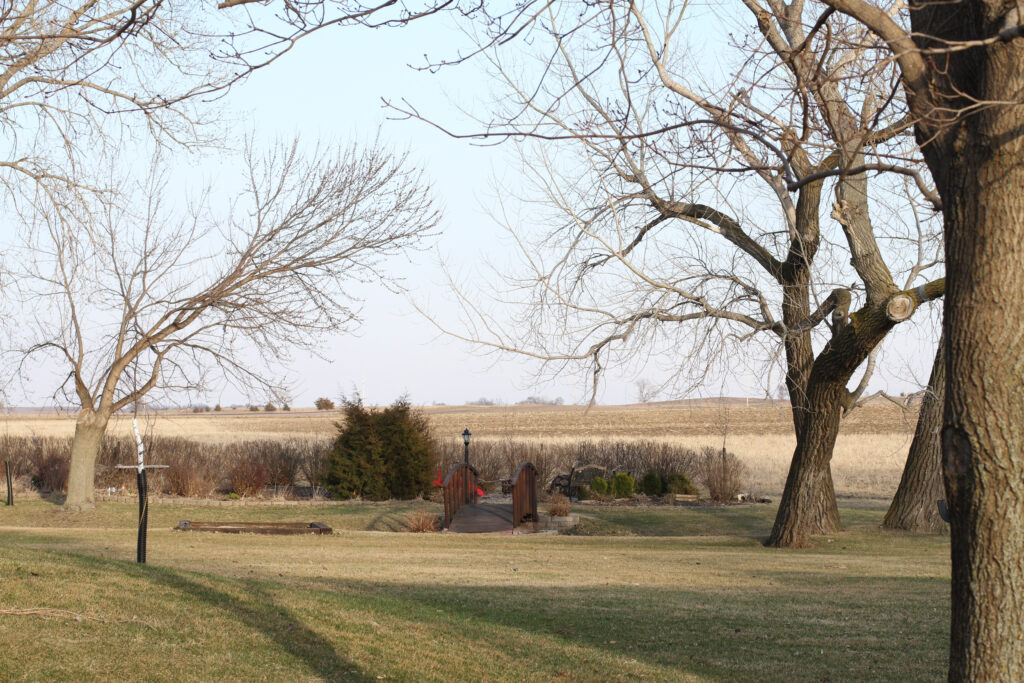 I would want to make life easy and pain free for everyone, but as tempting as that sounds, I know that it's often the hard times in life that really make us grow in character. So, I would probably ruin some people's lives in my efforts to help them.
Anyway. I don't think the world could trust me with that kind of power.
If we're taking this less seriously, then I think it would be fun to magically be able to either fly or to breathe underwater.
Whole new worlds would open up if I were not so bound by gravity or by the need for a dry source of oxygen. 🙂
What magic power would you like to have?