Most people would probably have multiple possible answers to this question, and even though anger is not a dominant emotion for me, I still can think of more than one way to answer this.
I think one of the things that makes me the most angry is this: being accused of something that is not true. In other words, being utterly misunderstood has made me spitting mad on more than one occasion.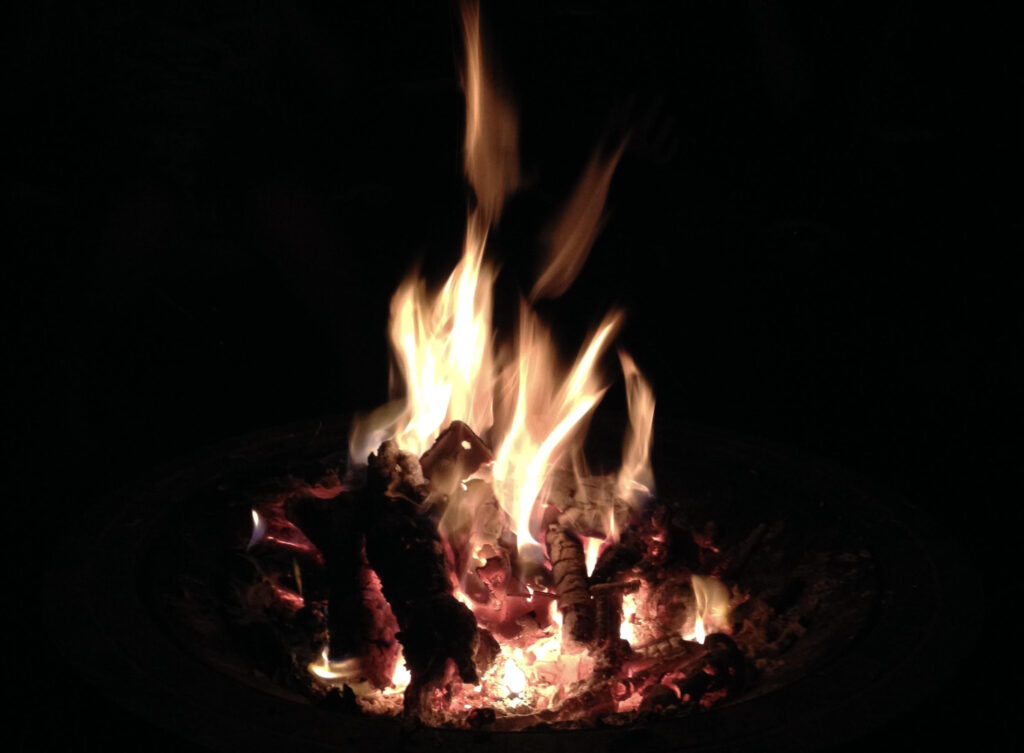 For instance, I am a diehard over-thinker. For better or for worse, I put a lot of thought into what I say, what I write, what I do, and how I relate to people.
I hate to hurt people, and that drives a lot of my thinking.
And because I hate to hurt people so much, I will often choose to sacrifice what I want if it will help me avoid hurting someone.
So, if someone says, "Kristen, you are so thoughtless. You're just trying to hurt me and make yourself feel better.", that feels like a punch in the gut. It's an accusation that is the opposite of what's really going on inside of me, and that makes me angry.
On a related note, I hate, hate, hate to have my motives assumed. No one else can truly know why I am doing something, and I don't want someone else to to try to tell me what's going on inside of my head and heart.
Give me the benefit of the doubt. Or at least ask me about why I'm doing what I'm doing. That's so much less frustrating than assuming!
One more while I'm at it: one of the only other things that has produced such sudden anger in me is when someone has been unkind to one of my kids.
If someone says something mean, takes something from them, or physically hurts them, my mama bear side comes out and I feel angry about the injustice.
In fact, just thinking about some examples of this from the past is making me feel kind of mad as I type.
Whoo. This was not a very cheerful prompt! Time to take some calming breaths and think about something happier! 😉
What's something that makes you angry?