I don't know if I should answer this from a physical or emotional perspective.
Physical safety seems a little obvious, so maybe it would be more thoughtful to go with the emotional side of things.
So, what makes me feel emotionally safe? Or, what is it about another person that makes me feel like the relationship is emotionally safe?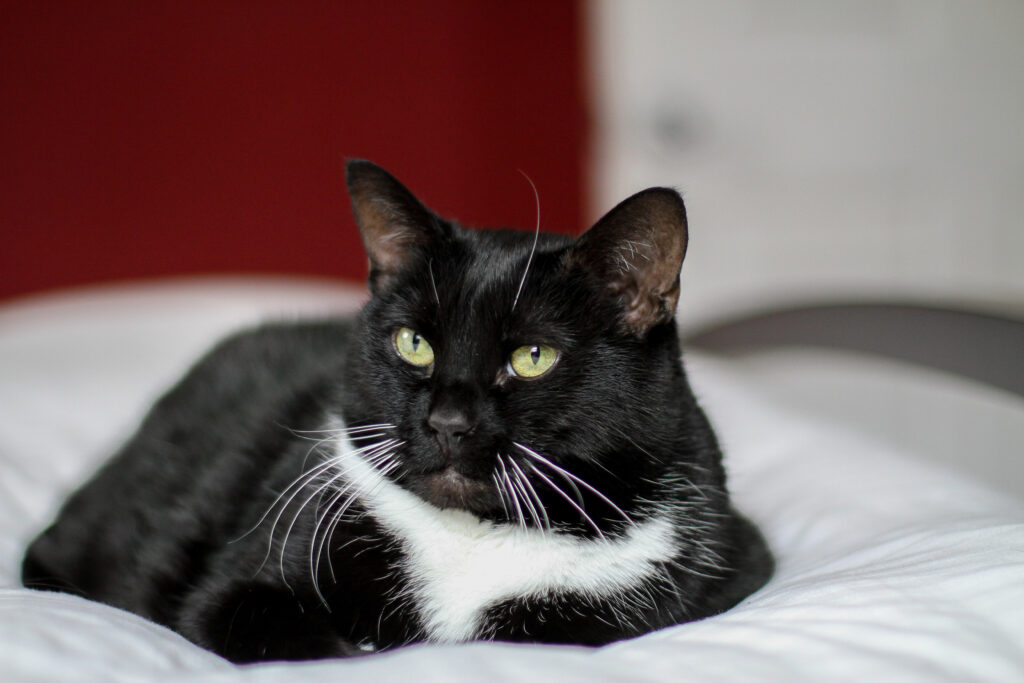 -I'm a pretty sensitive person, so I want the other person to be gentle and kind.
-I hate, hate, hate to have my motives negatively assumed, so I want the other person to assume the best, and if they have concerns, to ASK me instead of telling me what my motives are.
(Do not explain me to me, thank you very much! No one except God and me truly knows what is in my heart.)
-If someone shares in both my joys and my sorrows, then I feel that they are in my corner, and that makes the relationship feel safe.
-If someone is not easily offended, that makes things feel safe. I feel like I have to be super careful around someone who is easily offended, for fear of "stepping in it", so to speak. That's like navigating a minefield, and no one thinks of a minefield as safe!
-If there is both give and take in a relationship, that feels safe. In a relationship where the other person is just taking, taking, taking, I tend to feel unvalued and un-cared-for, which makes me prone to putting up a wall.
-When someone is steady, that makes things feel safe. If someone is unpredictable, then I am prone to having my guard up, preparing for a possible negative encounter.
What makes you feel safe?