I read this and thought, "well, this will be a bit of a list!"
I don't think of myself as an overly nervous person, but I can still think of a number of things that fry my nerves.
being alone in front of a big group of people
Singing in a choir or playing in a band doesn't freak me out; it's more when I'm up there performing by myself.
I especially do not like speaking in front of a group of people; I'd rather play the piano on stage.
having to confront someone
I really, really, really hate confronting other people.
In fact, I don't think there are words to express how much I hate it.
So, when I know I have to do some confronting, I get so nervous that I feel physically sick.
the thought of upsetting/hurting someone
This is really related to the confrontation nerves; I hate confronting because I hate upsetting or hurting people or causing pain.
This is not entirely unselfish on my part; a percentage of the fear is due to me worrying that someone won't like me or will be unkind to me or (perhaps the worst outcome) shut me out.
So, my nerves in the face of a confrontation task are related to my nerves about the other person's feelings and reactions.
a physical activity that is actually, factually dangerous
I am not scared of things that FEEL scary but are statistically safe (roller coasters, for example).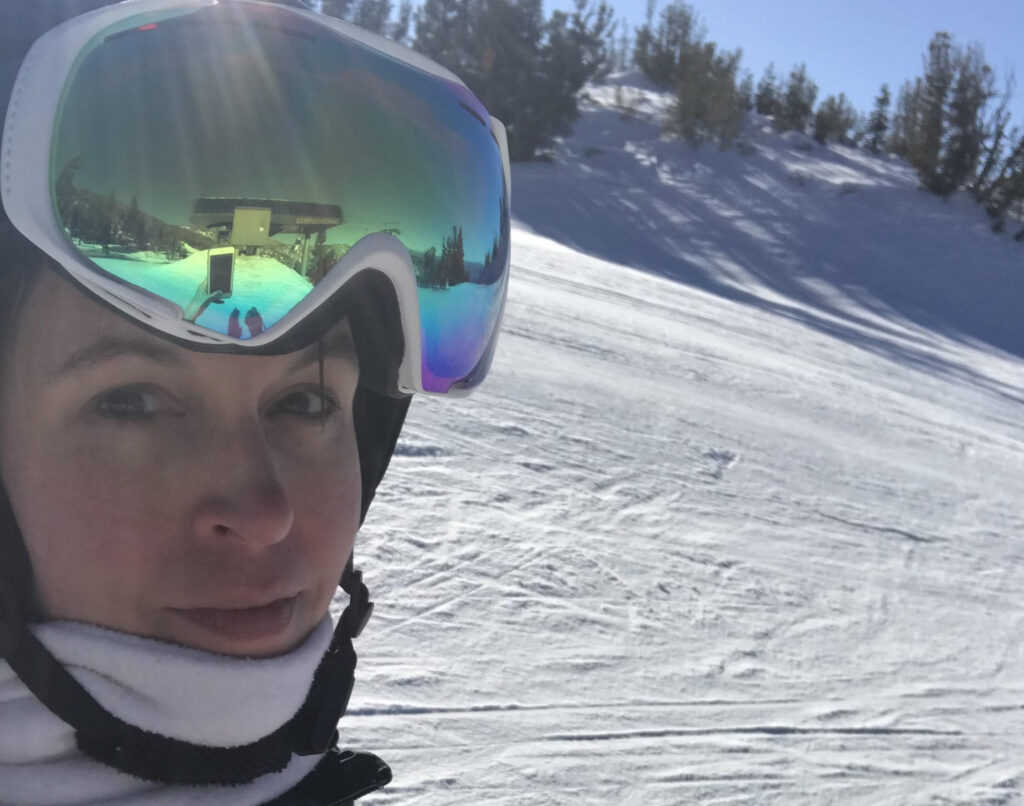 But trying to learn a physical activity that could result in me landing on my head due to my own ineptitude: that makes me nervous.
when someone I love has to pass something
For instance, when Mr. FG took his CISSP test that I'd helped him study for, I was nervous for him.
Or if one of my kids has to take a test, I sometimes feel nervous for them.
Mostly, this is related to something I mentioned above; I am nervous because I am really, really hoping they do well, because I want them to feel good/happy. If you love someone, you don't hope for discouraging, sad results, you know?
Of course, it is true that sometimes, it is good for people to experience disappointment or failure. But I still don't enjoy it when that happens to people I love!
What makes you nervous?