Oh man. It seems like this is a question that would be better answered by someone other than me! I could answer this question about other people far more easily than I can about myself.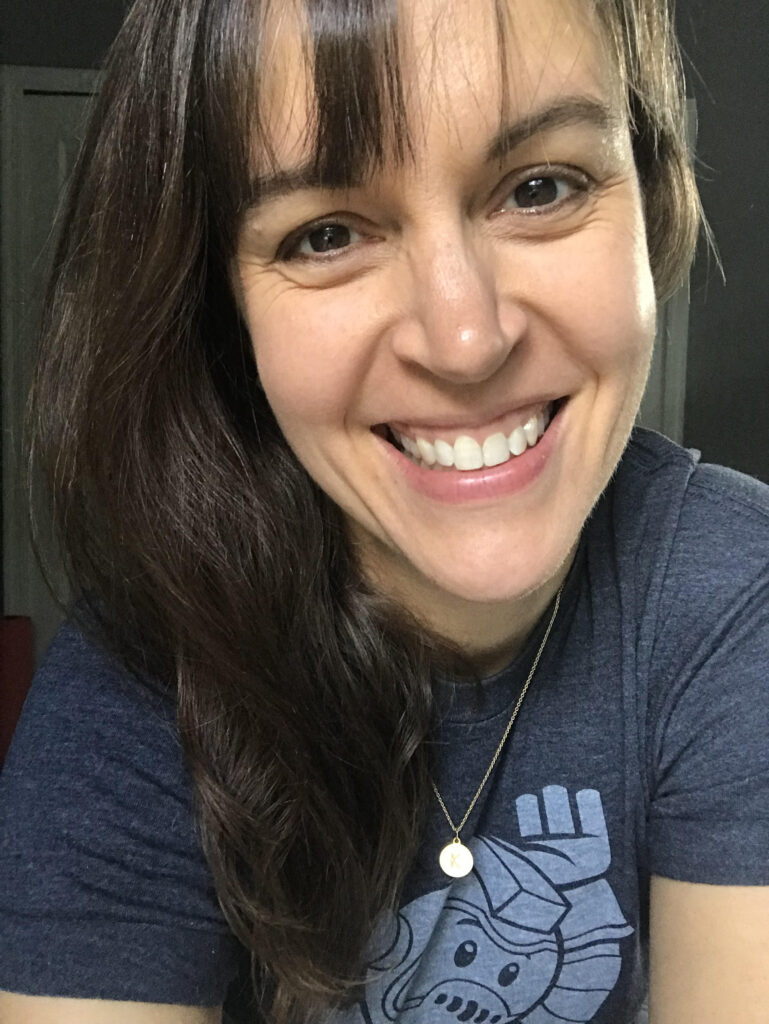 Unique officially means, "being the only one of its kind; unlike anything else. "
And in some senses, by the strict definition, there's no one aspect of me that is unlike anyone else.
Maybe my particular combo of traits is unique, but none of them by themselves are actually unique.
So. Maybe I'll just list a few of the things that are very "me" about me.
a very large smile
a sensitive heart (which is an upside and a downside, in equal measure)
a perky personality
And although I would not have thought to describe myself as such, multiple people over the last year have used the word "quirky" to describe me. So, I'm thinking it must be true!
What's the most "you" thing about you?