My family was not at all big on nicknames, my mom in particular. In fact, I think she's said that one of the reasons she likes my name is that it's a little difficult to turn into a nickname.
(Whereas a name like Jennifer is inevitably shortened, even by people you've just met.)
I can only think of one person in my entire life who has shortened my name: my boss at Nordstrom used to call me Kris sometimes.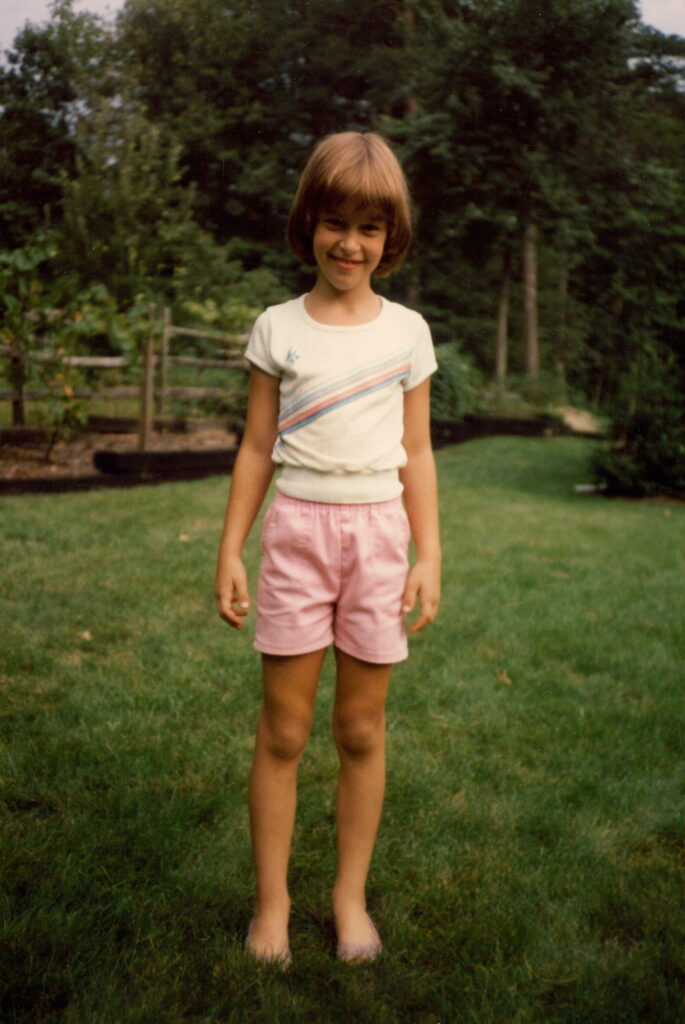 The only other nickname I can think of is one from my dad. When I was a little girl, he affectionately called me "Toots", pronounced like a shortened version of tootsie roll.
And that one gives me warm fuzzies. 🙂