This prompt made me think of the parable of the talents (which is, I believe, where we derive the word.)
In that sense, the word "talent" refers to a gift God has give to you, which you can then use to serve God by serving others.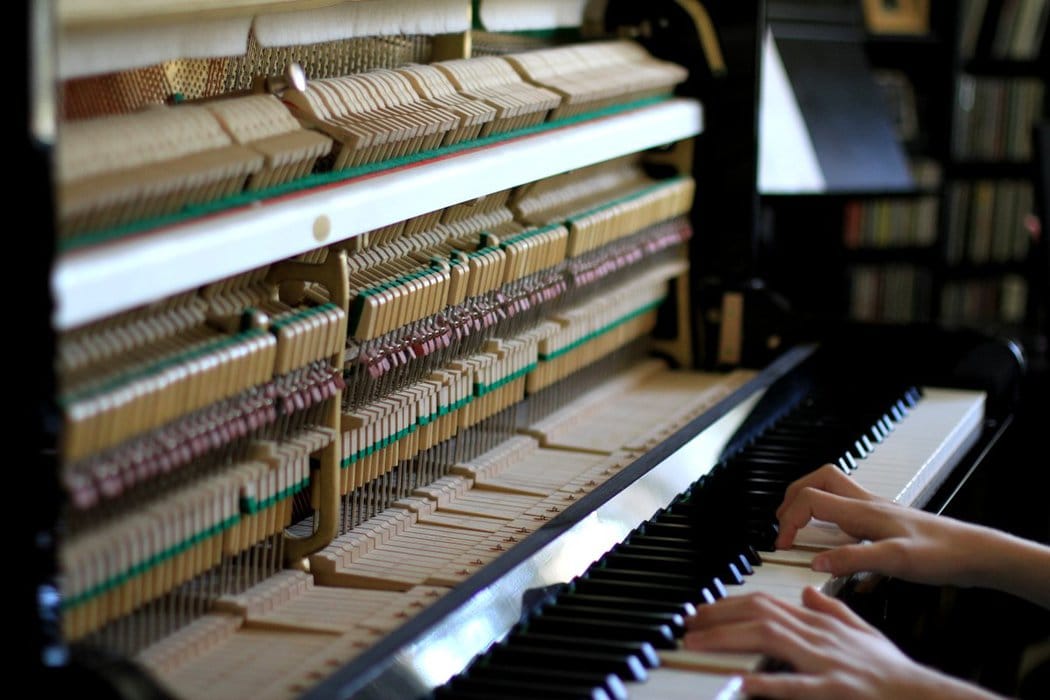 I like this way of thinking of talents because:
it reminds me that my talents are gifts from God. So, no reason to be cocky about them.
it reminds me that my talents are given to me so that I can use them to bless others. They're not something to be selfish with.
So, what am I good at?
being patient
being kind and gentle
thinking of others
helping people
playing the piano
writing
consistency (I am a steady plodder!)
decluttering
saving money
paying attention to small blessings
smiling 🙂
As I look over this list, I can think of opportunities God has given me to use every one of these talents to serve other people.
I know it sounds cheesy, but as I thought about that, man, my heart felt so happy. There's nothing remarkable about any of my talents, but still, there have been ways for me to bless the people around me with my unremarkable gifts!
What talents do you have?