I think the most hurtful/upsetting thing someone can do to me is this: assume my motives in a negative light, and then proceed to tell me, authoritatively, what my motives are.
"You're just doing this because _____. You just want _____."
I HATE this for several reasons.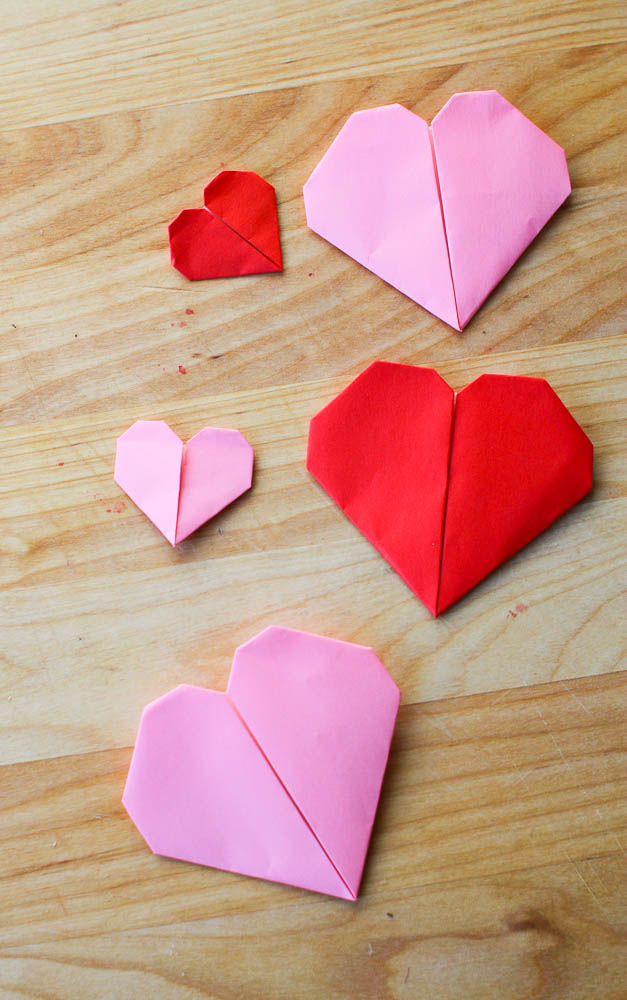 First of all, no other person can actually see another person's heart. God is the only one who can do that, and no one I know here on earth is God. So, to act like you know what's in someone's heart is extremely presumptive.
(Along those lines, it's hard for us to accurately see even our own hearts. How could we possibly know what is in someone's else's, unless they tell us??)
Second, since no human can see another heart, it is really unkind to assign negative heart motives to someone else. It's saying, "I can't know what's in your heart, actually, so in lieu of knowing, I will write the worst possible story about what's going on."
Thirdly, if I have explicitly said why I'm doing something and someone continues to tell me a negative story about my motives, that is a hurtful amount of distrust. Basically, it amounts to accusing me of lying.
I've known some people who repeatedly do this, and some have justified it by saying, "Well, I don't want anyone to get over on me."
But I think this is a distressingly negative way to live your life. Why go through life assuming the worst, when it's not possible that you are right all the time? Wouldn't it be more pleasant to assume the best?
Sure, you'll be wrong some of the time, but you'll be wrong some of the time the other way as well. Why not choose the happier option? (which also happens to be the kinder option.)
What ticks you off in interpersonal relationships?
P.S. In the face of obvious evidence, it would be naive to assume righteous motives. I'm just talking about cases where it is unclear; in cases such as those, I think it's better to assume generously.
P.P.S. Lest I be a hypocrite: I acknowledge that people who operate by assuming negative motives probably do not, themselves, have negative motives for doing this! They are likely just trying to be careful and protect themselves. But regardless of their motives, the impact of behaving this way is truly hurtful.