If we're talking elementary school, I just don't know.
I was a voracious reader pretty much from the time I learned how. Books, magazines, product labels (ha!)…if there were words in front of me, I read them.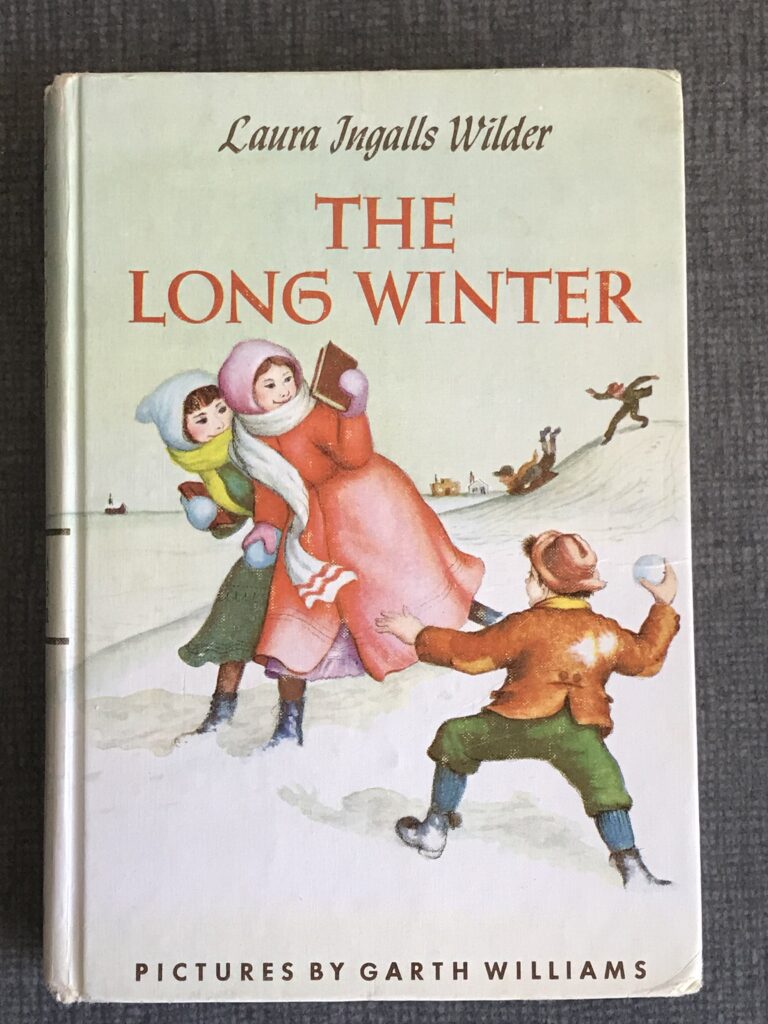 Since elementary school books are pretty short, I read countless books at that time, and none stand out to be particularly.
If I had to choose, I probably would go with Laura Ingall's Wilder's Little House books because they are just so comforting and sweet.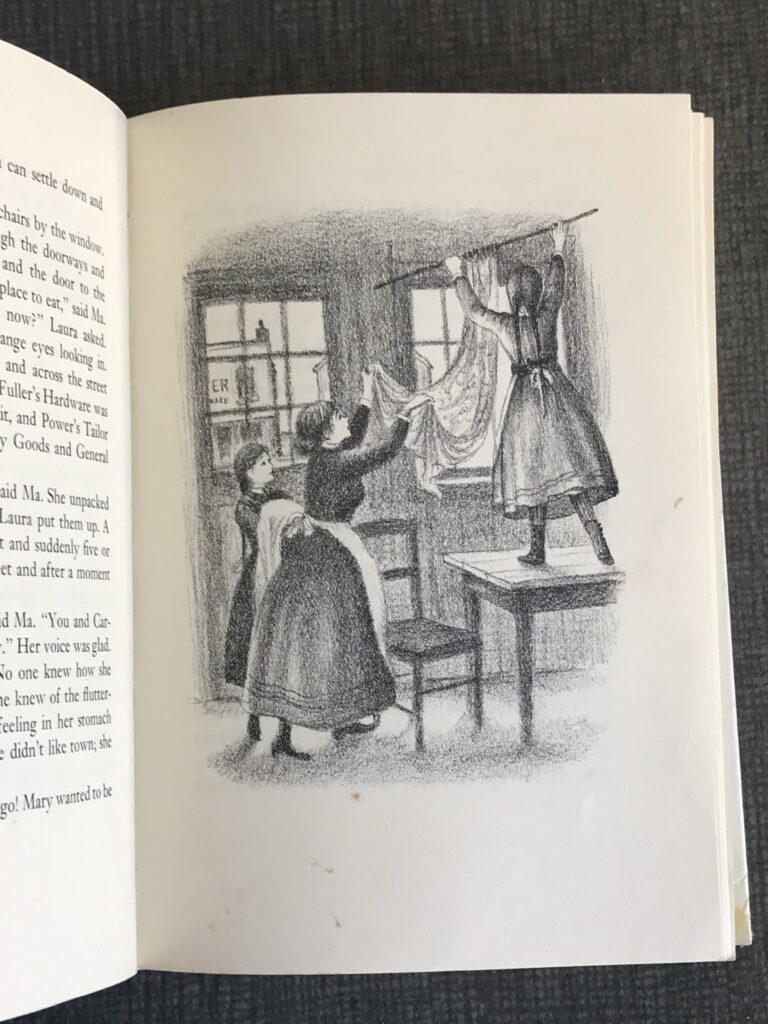 (And they have to be the editions with Garth Williams' illustrations because anything else is heresy. PERIOD.)
If we go a little bit older, I remember really loving Louisa May Alcott's An Old Fashioned Girl.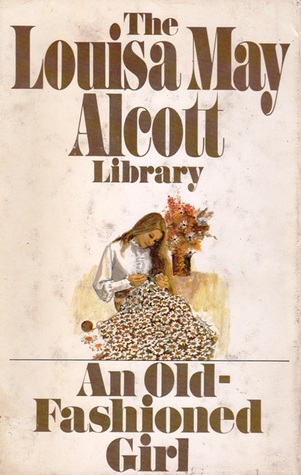 I haven't reread it in ages, but I think at the time I liked it because I really identified with Polly, the main character. Like me, she wasn't flashy or exciting or edgy; I remember her being kind of steady and sweet.
So, I suppose when I saw things working out for her in the end, it made me feel like maybe it's ok to not be flashy and exciting.
I keep thinking that I need to reread this one, because it will probably hit different at 41 than it did at 11!
What was your favorite childhood book?