Unlike many children of the 1980s, I didn't really watch cartoons.
And that's just because I didn't really watch TV at all.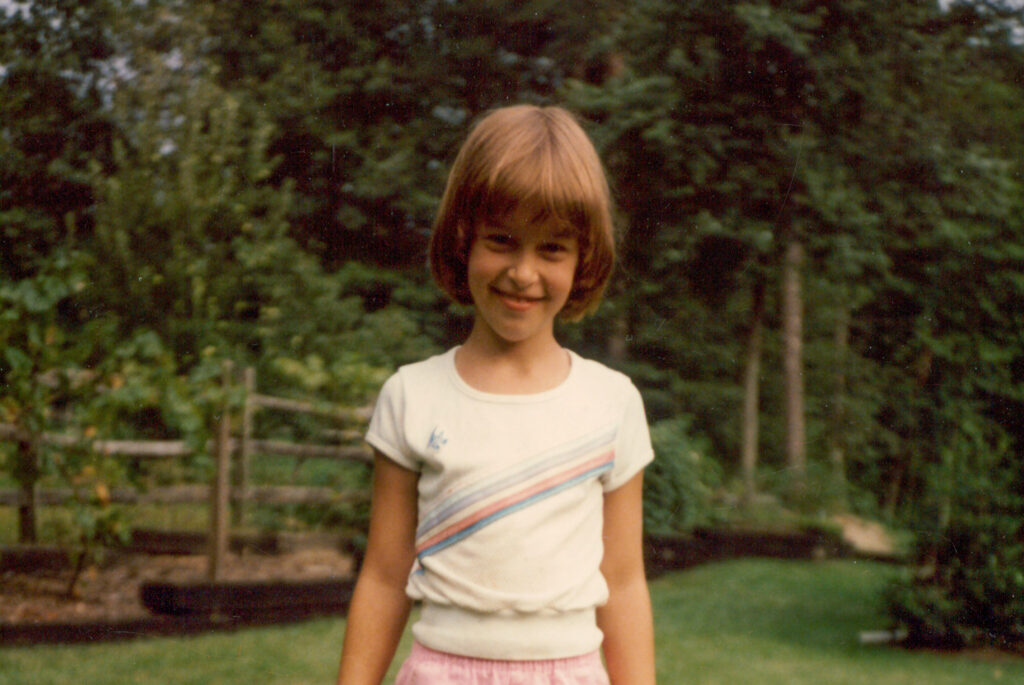 My family did have a TV, but it was used only rarely; an occasional football game, the Olympics, or a VHS rental during a sleepover.
(I did watch the launch of the Challenger space shuttle, so we must have had it on for newsy events sometimes.)
I know I saw cartoons at some point, because I know I thought that Looney Tunes was hilarious (Daffy Duck in particular).
But maybe the only time I saw cartoons was when we were on vacation, because I never remember watching them at home.
I suppose that you could look at my mostly TV-less childhood with pity, but honestly, I think that would be unwarranted. I remember my childhood years fondly and I don't ever remember sitting around bored, wishing for cartoon viewing.
And as an adult looking back, I definitely do not feel like my childhood years would have been richer with more TV.
Hmm. I digressed a bit from the actual prompt!
What was your favorite cartoon?
P.S. Just to be clear, I am not denigrating TV in general, or cartoons. I'm just saying that my low-TV-exposure childhood was not a tragedy. 🙂