I only have 30 credit hours under my belt at this point, so I don't have tons to choose from.
But my favorite class from my two semesters was definitely medical terminology.
I have always loved words, so vocabulary is fun for me every time.
Plus, I find medical stuff to be fascinating.
So, words + medical information = an interested Kristen.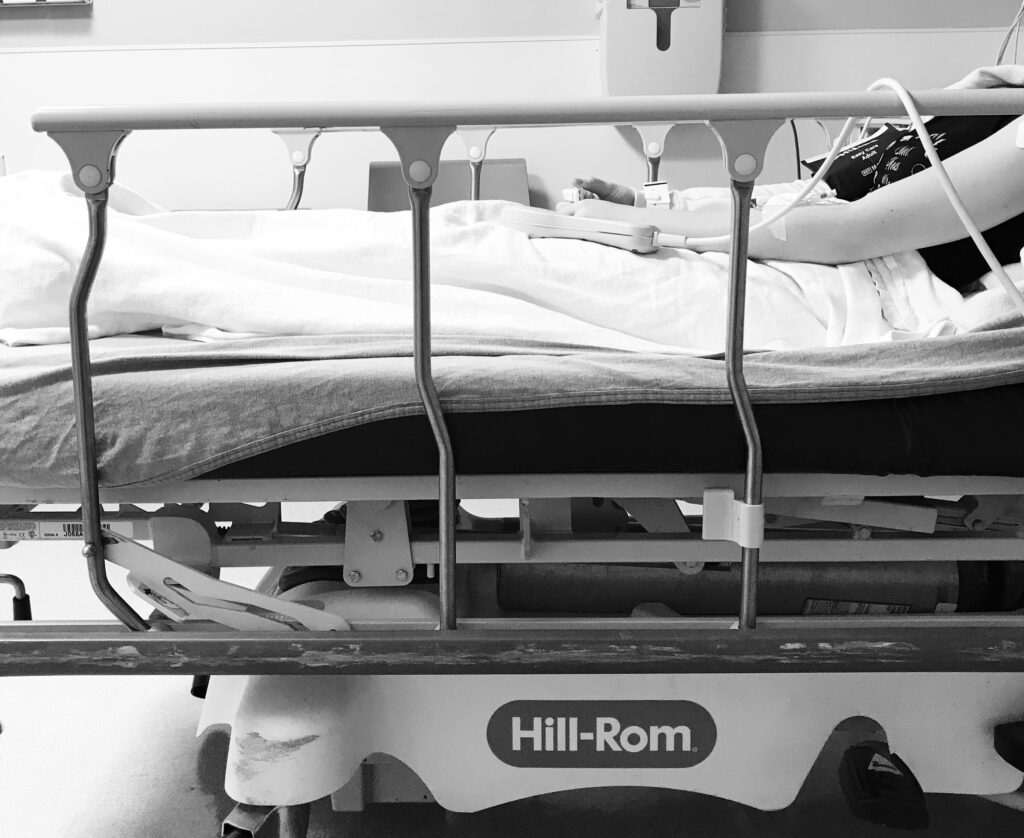 Since this class was easy and enjoyable for me, I remember that I signed up to help tutor some of my struggling classmates, helping them come up with mnemonic devices to remember the terms.
Anyway, if I go back for a nursing degree and have to take an updated medical terminology class, I will not be mad about it (aside from having to pay for it again! Ha.)
What was your favorite college class?