Math.
Definitely math.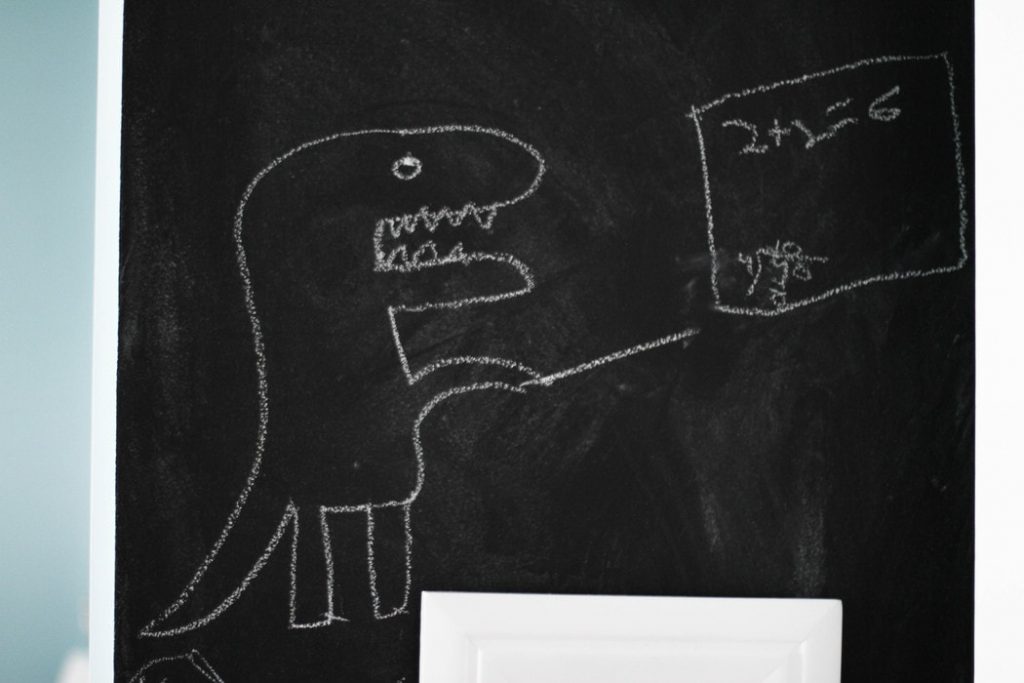 For starters, I don't enjoy math. Words are so much more fun than numbers!
Plus, I'm not a detail-oriented person, and in math, there are a lot (a lot) of details.
You miss one comma or bracket or negative sign and poof, the entire problem is wrong.
Words are so much more forgiving.
I did get through math all right as a student, but I made a lot of careless mistakes. I might have understood the concept, but then I copied the problem wrong or wrote too sloppily and thought a 5 was a 3, or I didn't line the numbers up carefully enough.
You know…details.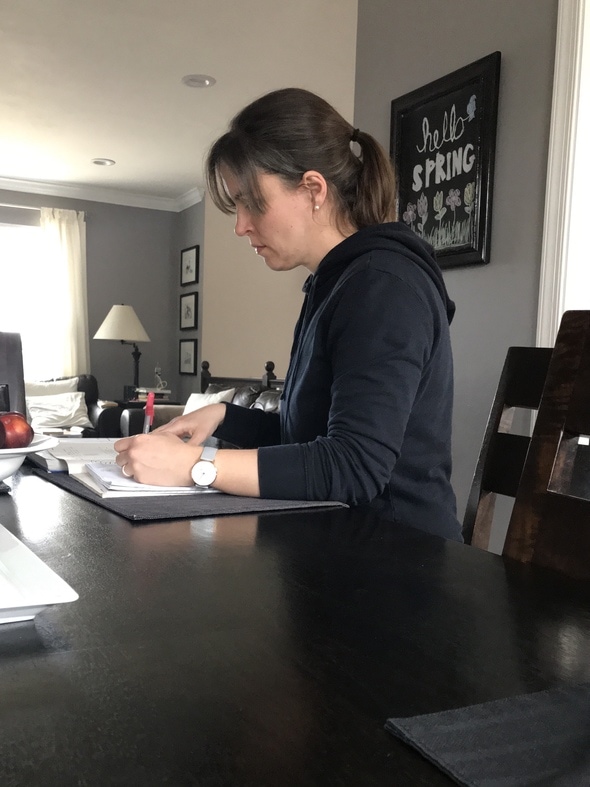 As a homeschool mom, I've been steeped in math for many years now, so I currently feel very competent in the math department.
But it's still not something that I love.
And that is why I have a side gig doing writing, not math tutoring.
What was your worst subject in school?