When I was a kid, my parents read a chapter book out loud to us most nights for an hour or so before bedtime.
Sometime when I was in grade school, my mom chose The Hiding Place by Corrie TenBoom; a story about a Christian family who hid Jews, got caught, and then got sent to concentration camps.
I don't know why exactly the stories about the Nazis got to me, but I can vividly remember lying in bed, scared stiff.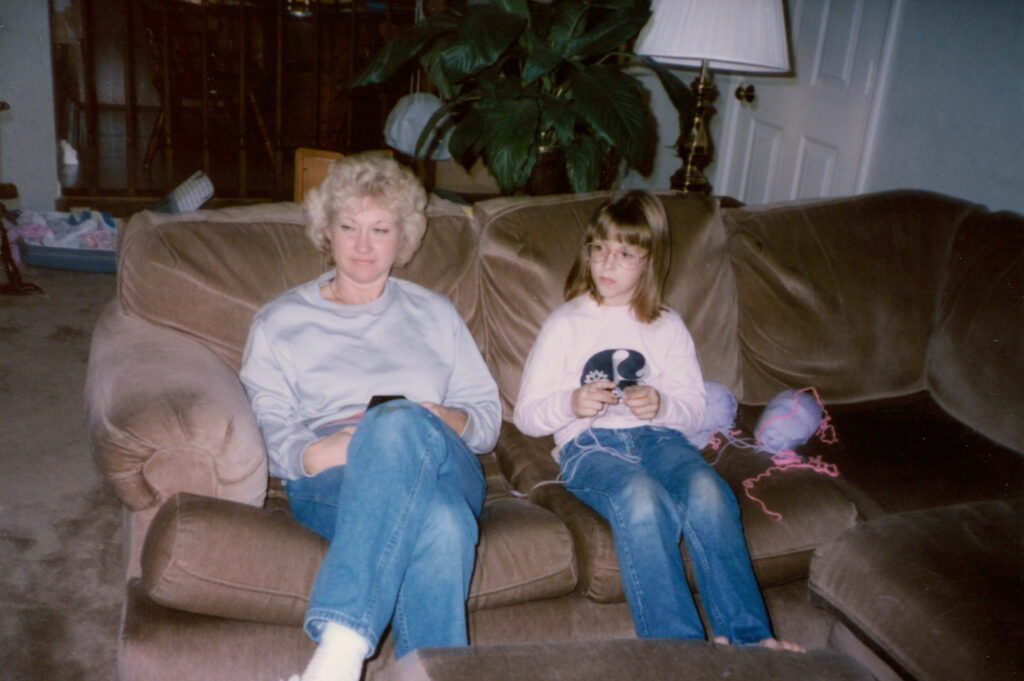 This makes no sense to me as I look back on it because it's not like Nazis were a real and present danger in 1980s America.
Maybe it's that the darkness of it all just really sank in for me; the evil felt so real.
Even now, I have a hard time getting into World War II novels because they often feel too heavy to me. And I remember when I started watching Call the Midwife, I was relieved when I discovered the first episode began safely after the end of World War II.
Oh! I also remember watching a handful of episodes of Rescue 911, and there was this one episode where a guy went to dinner with his wife, killed her, stashed her in the trunk, and dumped her body.
Again, this was not a real and present danger for 10 year old me, but I was really hecked out after watching that.
My childhood fears were quite irrational, I guess.
What was your childhood fear?