There are so many things I would do!
A lot of them fall into one kind of related sub-category, though: Things I'd Do If I Knew I Couldn't Hurt Myself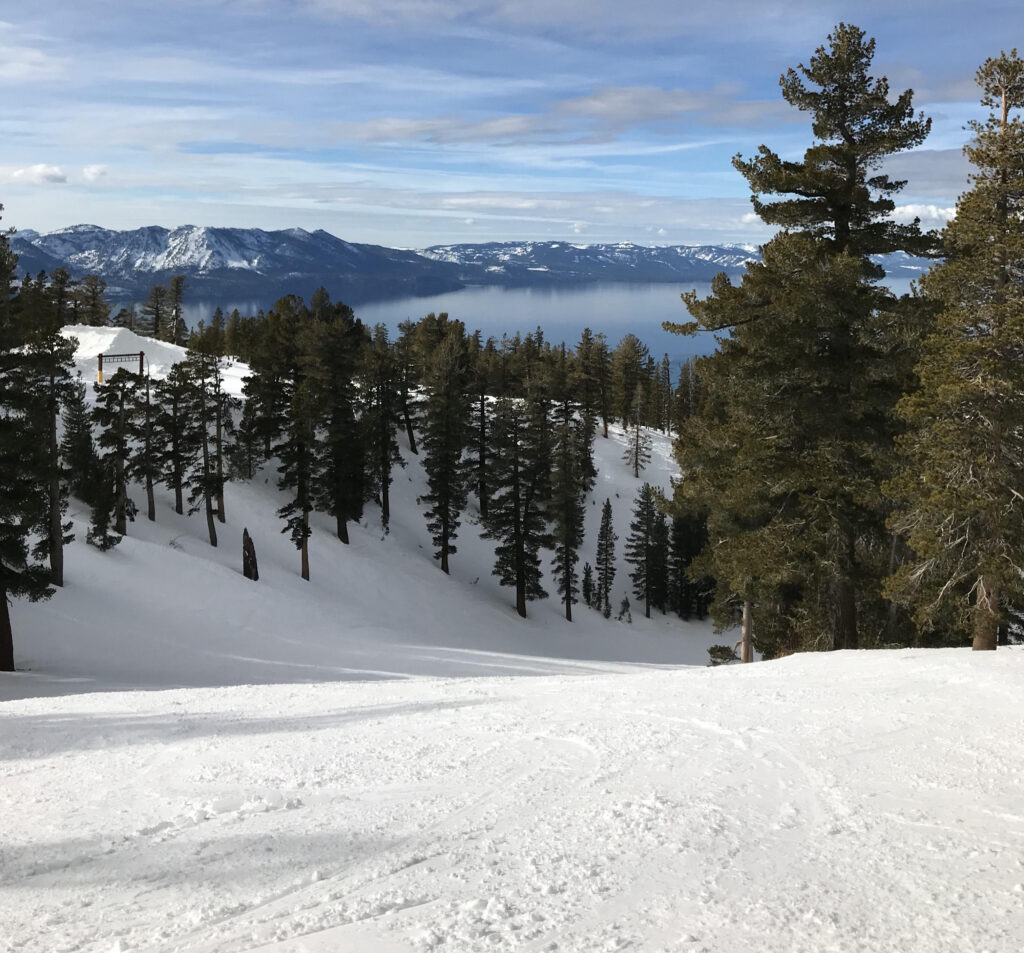 I'd hang-glide, surf, kite-surf, scuba dive, and more if I knew I wasn't going to fail and hurt myself. I like things that offer speed and thrills, but often what holds me back is being afraid that I'm going to injure myself while doing such activities (particularly while learning how to do them!)
It's not so much that I'm afraid of the humiliation of failing while doing those things; it's that I'm worried about bodily harm.
I think another thing that holds me back from doing things is not a fear of failure myself, but a fear of other people's reactions to me.
To explain further: I overthink things and often play it safe in relationships, so if our hypothetical can't-fail scenario means that I cannot possibly ruin a relationship, then I would definitely be bolder than I am now.
Alas, the real world is a place where I can indeed injure my body, and where my words and actions can ruin relationships.
And that means I have to try to find the balance between wisely careful and overly cautious.
(WHYYY is life always about balance? It would be so much easier if the extremes were where we are supposed to live!)
What would you do if you knew you couldn't fail?