This is a funny question because I have been a teacher in a lot of ways already in my life.
I taught piano lessons for 20 years
I've taught children's Sunday School classes
I've been homeschooling since 2004
I've been blogging since 2008, which is kind of like teaching
So, although I haven't been a really official teacher (like an elementary school teacher), I have spent a lot of my life teaching things to other people.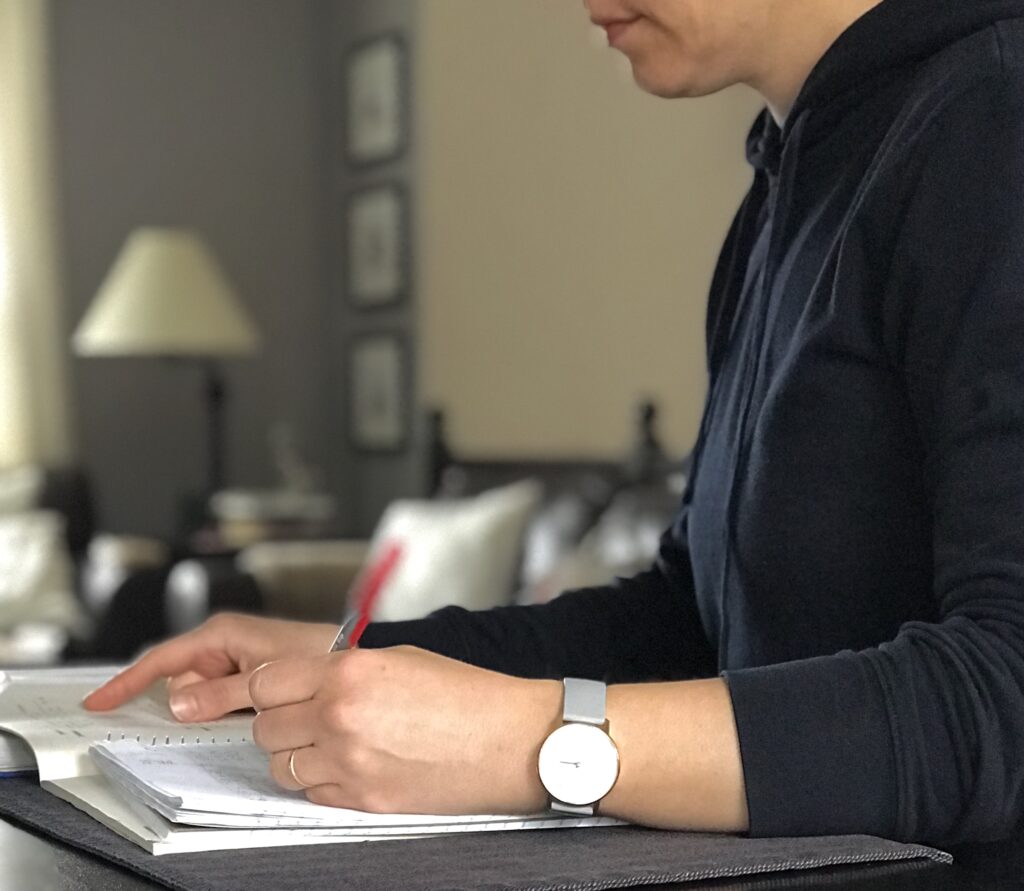 There are a few reasons I like teaching.
First, I like to help other people. No matter what you're teaching, somehow, in some way, you are imparting information or skills that will help enrich the other person's life. That's work that feels meaningful!
Second, I like the relationship-building that happens through teaching. There's an opportunity there to really show love to someone by being a consistent, safe, involved person in their lives, especially when you are an adult who teaches children.
I think most teachers don't really get to see the impact they're having (not that many kids come back to say how much you helped!)
But even without a bunch of feedback, we can trust that we've blessed people just because we know that consistent love and care generally has a positive impact.