Of course, I would wish for more wishes! But that's too easy an answer. 😉
I don't know how to pick three things, honestly.
If we're thinking enormous wishes, I'd wish for everyone to come to know Jesus, and for Jesus to come back and fix this broken world, because a new heavens and a new earth sound really fabulous to me.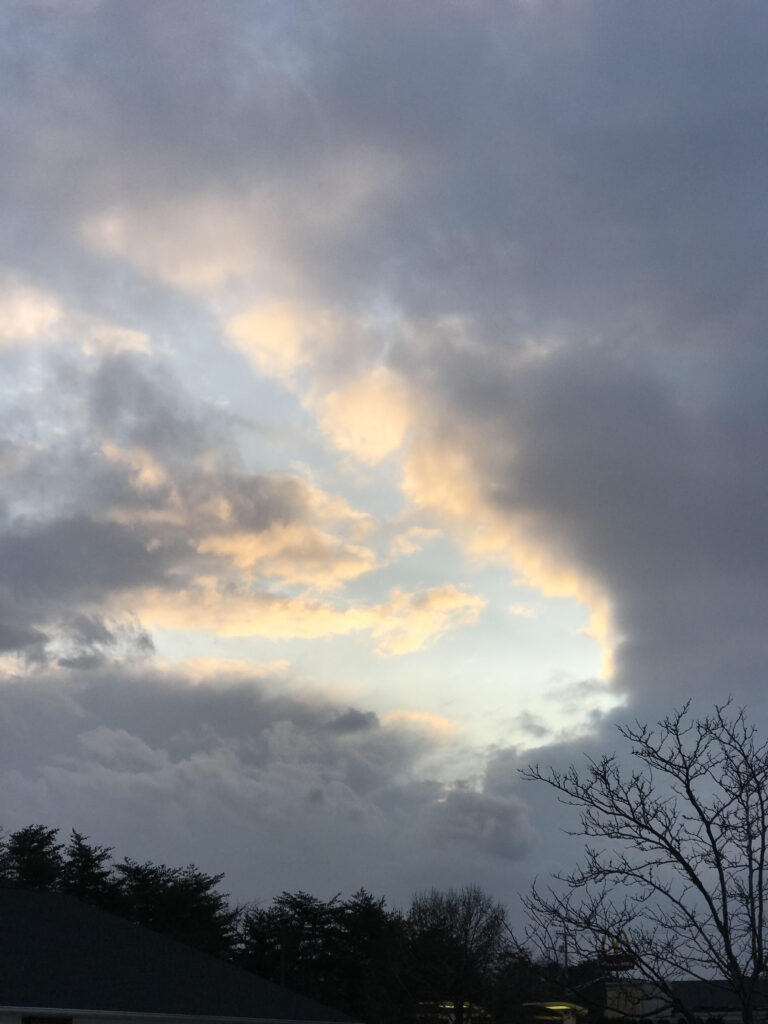 Barring that, I'd wish to be free from sin myself.
The lyrics in a Sovereign Grace song say,
And the demons we've been fighting
Those without and those within
Will be underneath our feet
To never rise again
All our sins will be behind us
And we'll taste Your kindness when we see Your face
And shew, I feel that. What a relief it would be to have the rest from fighting sin in myself.
It would be so lovely to be perfectly kind and humble and gentle and unselfish and patient (and the list goes on!)
I'll throw a last one in here, even though I'm kind of at four wishes: I would wish to always know what the right thing is to do in every situation.
So often, especially in my adult life, I face situations where I really, really, REALLY want to do the right thing, but I am unsure of what the right thing is.
And if I could just know what's right, then I could pursue it wholeheartedly and confidently, without second-guessing myself.
What would you wish for?