I'm not a person who has a really persistent traveling bug; if I found out now that I'd have to stay in the U.S. for the rest of my life, I wouldn't really be all that bothered.
There's plenty I haven't seen here yet anyway!
And considering that international travel may not be an option for quite some time, it's a good thing I can easily be content staying put.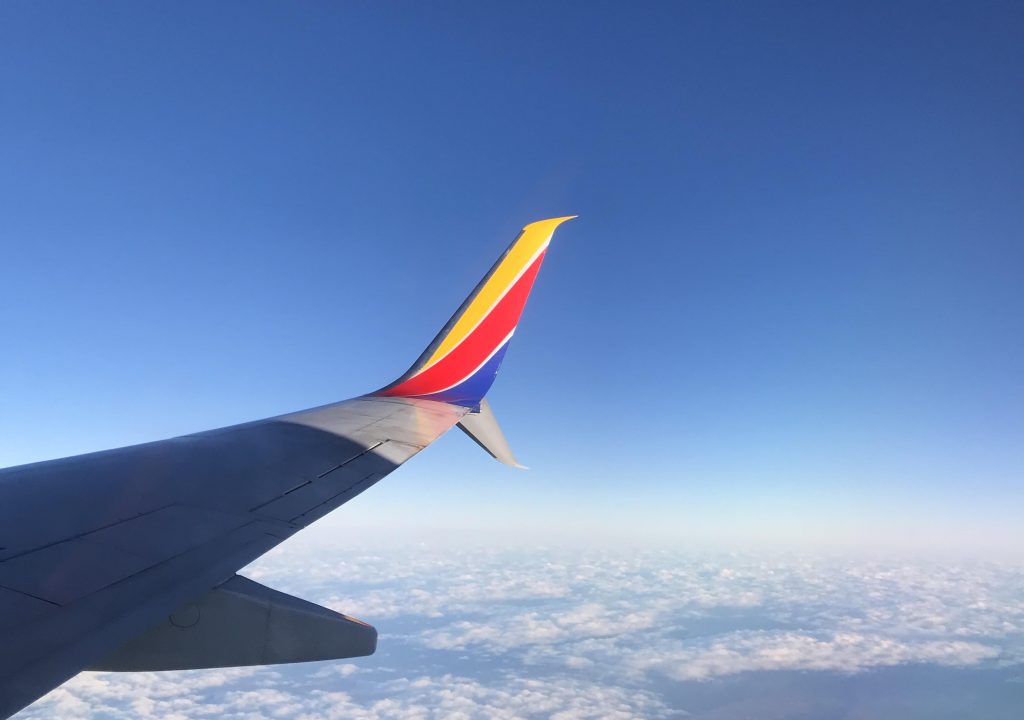 But if I were presented with the opportunity to travel to another country, I think somewhere in Europe would top my list.
It would be pretty neat to go to France, Germany, England, Italy, the Netherlands…and the lovely thing about going to Europe is that you can visit a lot of countries without going too terribly far.
That's pretty different from how it is in the U.S., where you usually have to travel a long way to get to another country!
My second pick would be Australia/New Zealand, although the terribly long plane ride there is a little off-putting to me. I'm not sure how great I'd feel about being stuck in a plane for so many hours.
What country would you like to visit?