Yikes. I have lots of options to choose from here, but I'll go with the first one that popped into my head: my childhood glasses.
I grew up in the 80s, which is when large, plastic-framed glasses were in style, and for a long time, I have cringed when looking back at my old photos.
I got glasses when I was six, so the pictures of me without these enormous frames are less numerous than I'd like.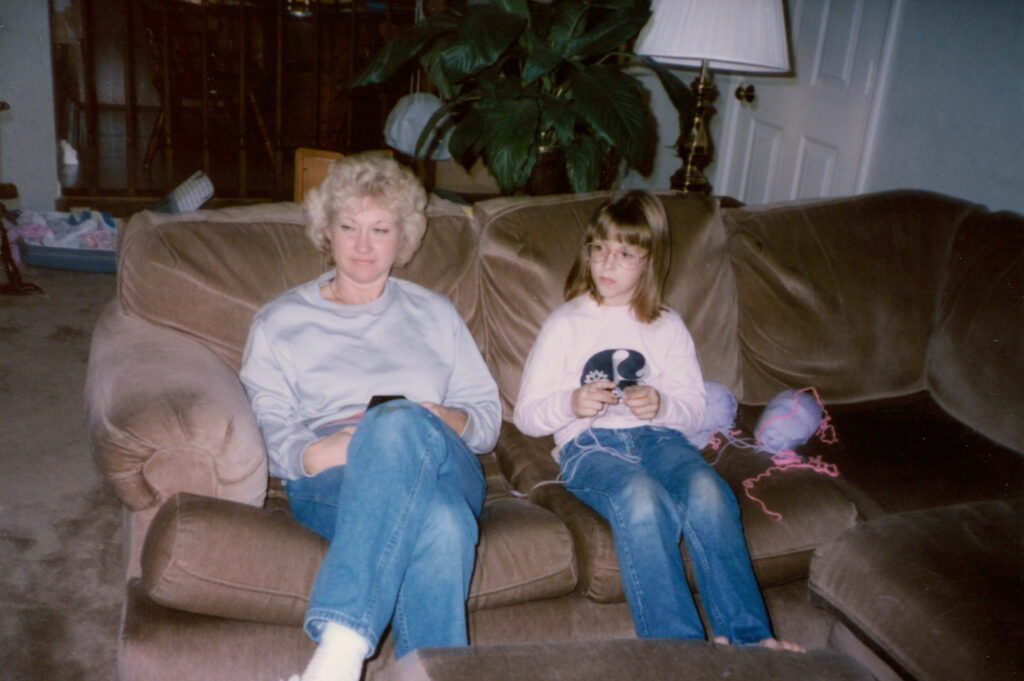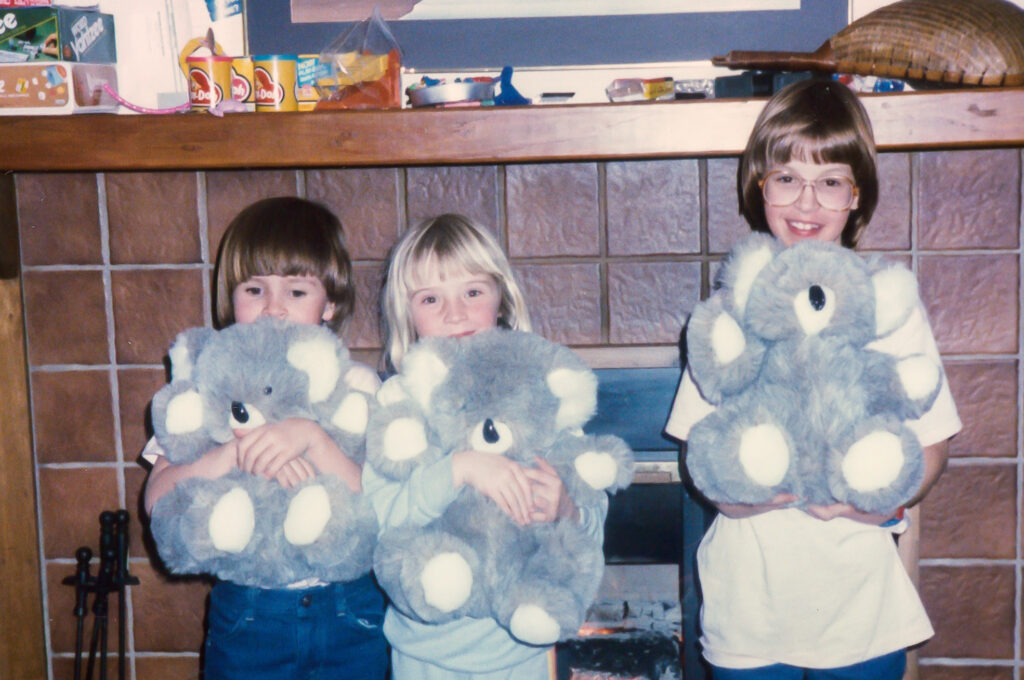 I know the cool kids are now wearing glasses not so different than these…but having worn them once already, I really cannot get on board with this trend.
I have always felt very grateful that when I turned 13, my eye doctor recommended contacts for medical reasons. I really appreciated the excuse to get rid of the glasses! And I like all my kid pictures from 13+ much better.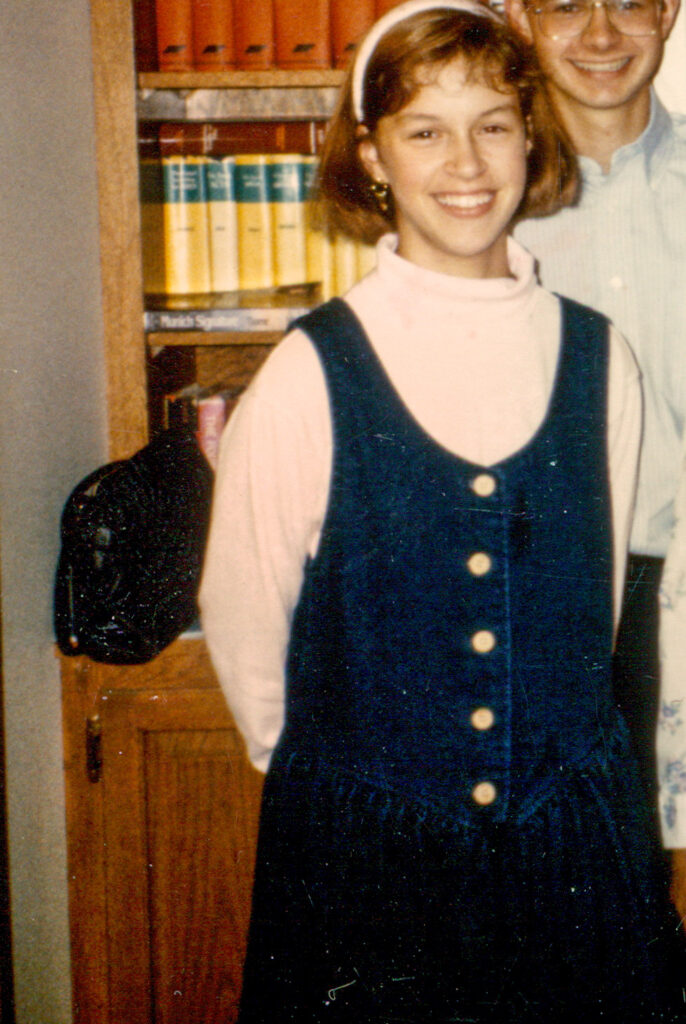 Now it's your turn. 😉
What's the most embarrassing thing you've worn?