I have to go with morning.
I love the fresh start, the whole day stretching out before me, full of possibilities and time.
I also love morning light.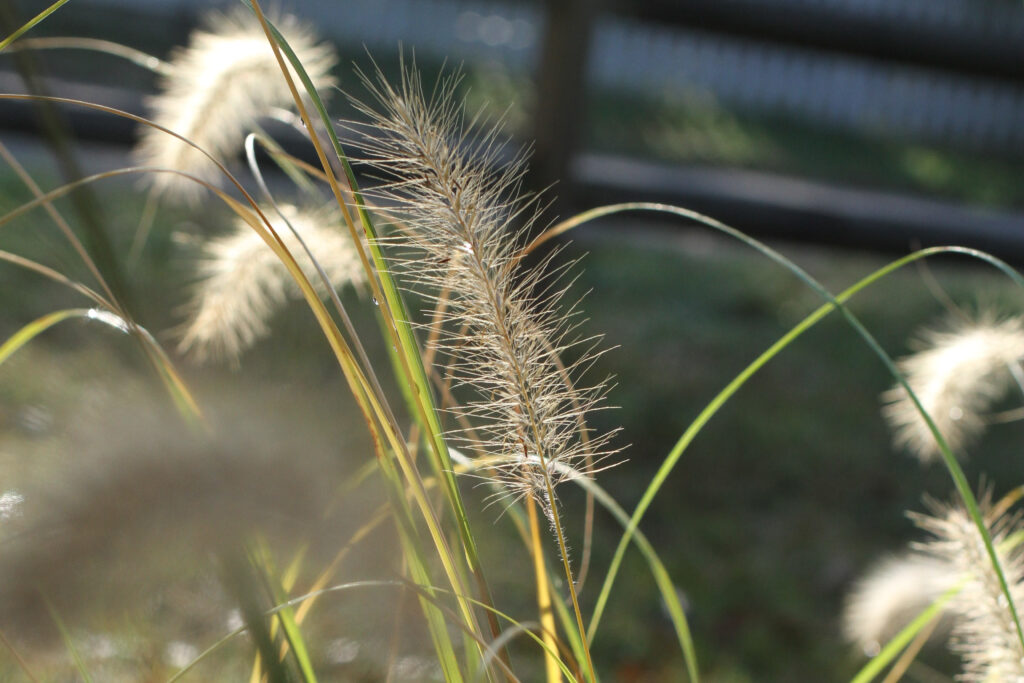 I like that there are no mistakes yet in the day, as Anne Shirley would say.
Also, I tend to have my best energy in the morning. I'm not a night owl and I fade pretty quickly late at night.
Afternoons sometimes feel a little depressing to me, and evenings/night are not my favorite because they often are dark (with summer evenings being an exception because, light.)
And as we've been over before, I really like light.
(I should probably not ever work an overnight shift kind of job, because then I'd be up when it's dark and sleeping while it's light.)
I know it doesn't make logical sense (or maybe it does?), but if I am in a period of life where I'm feeling worried/stressed/anxious, I always feel worse when darkness falls.
It's almost as though the weight of my problems descends in tandem with the darkness.
But in the morning when the sun comes up, somehow the world and everything in it seems brighter and more manageable.
Even my problems!
So yes. Morning it is for me.
What's your favorite time of day?