I'm not sure if this prompt meant social media or something else.
But it's my blog and I decided this sounds like a social media question to me.
So.
Instagram is definitely my favorite social networking/media platform.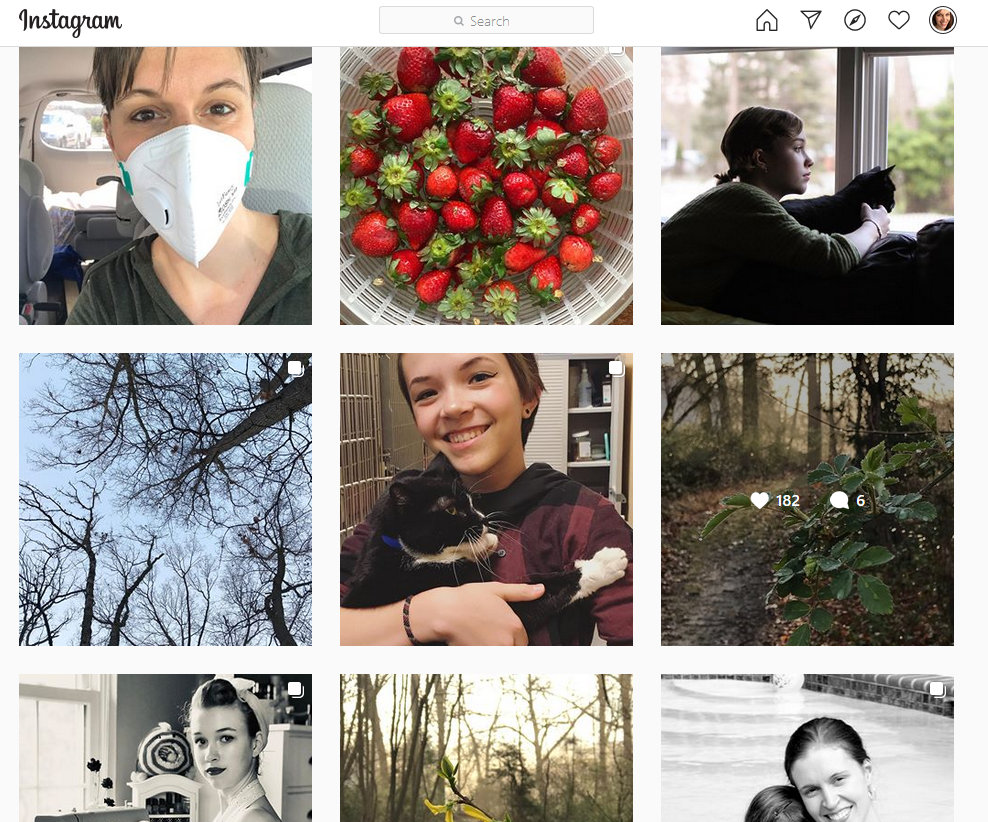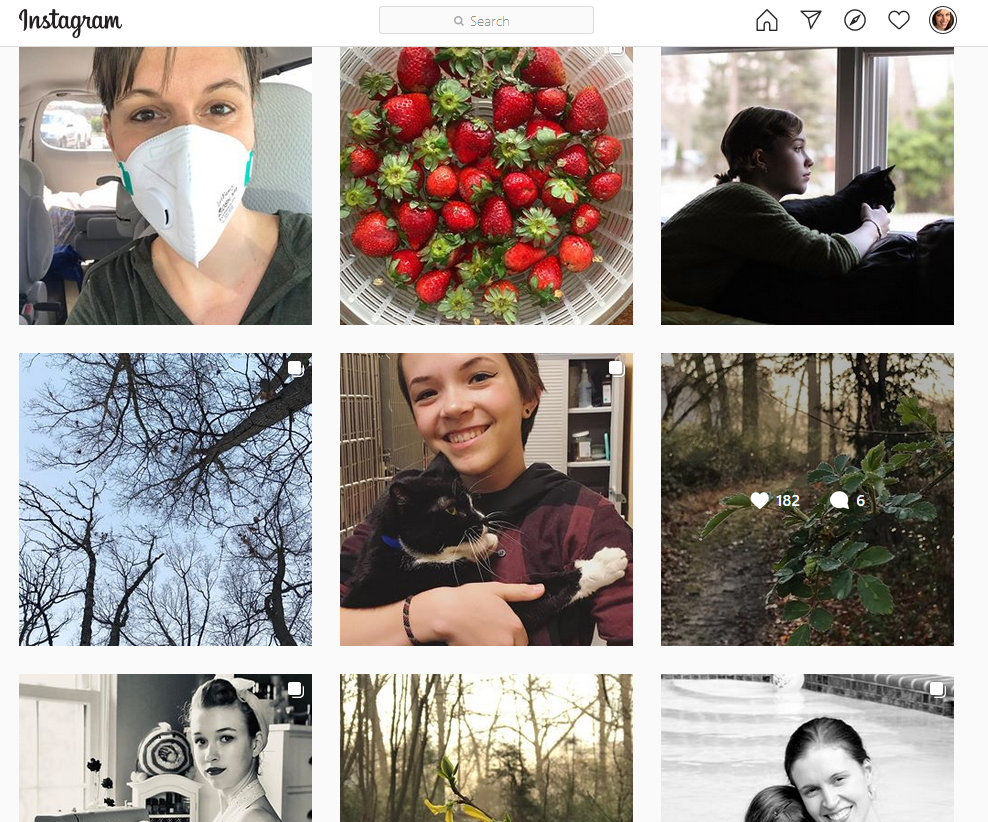 Why?
I'm a pretty visual person and I think that's the main reason I prefer Instagram over Twitter or Facebook.
I also like the fairly simple format of Instagram. Facebook is just so cluttered-looking to me in comparison (though Twitter is fairly simple. Points for Twitter.)
Since Instagram is my favorite app, it's also the one that can suck too much of my time if I'm not careful. So, I have an Instagram time limit set on my phone. 😉
The readers of my main blog tend to congregate on Facebook rather than Instagram, so I do maintain a Facebook presence.
And other bloggers congregate on Twitter, which is why I'm there as well.
But if not for blogging needs, I'd probably be an Instagram-only kind of person.
(If you want to find me on any social media, I'm always thefrugalgirl.)
What's your favorite social media platform?