The prompt is a rather expanded question today:
What's your learning style? Do you prefer learning in a
group and in an interactive setting? Or one-on-one? Do you
retain information best through lectures, or visuals, or simply
by reading books?
In general, I do my best learning when I can see something.
And I do my worst learning by relying solely on hearing.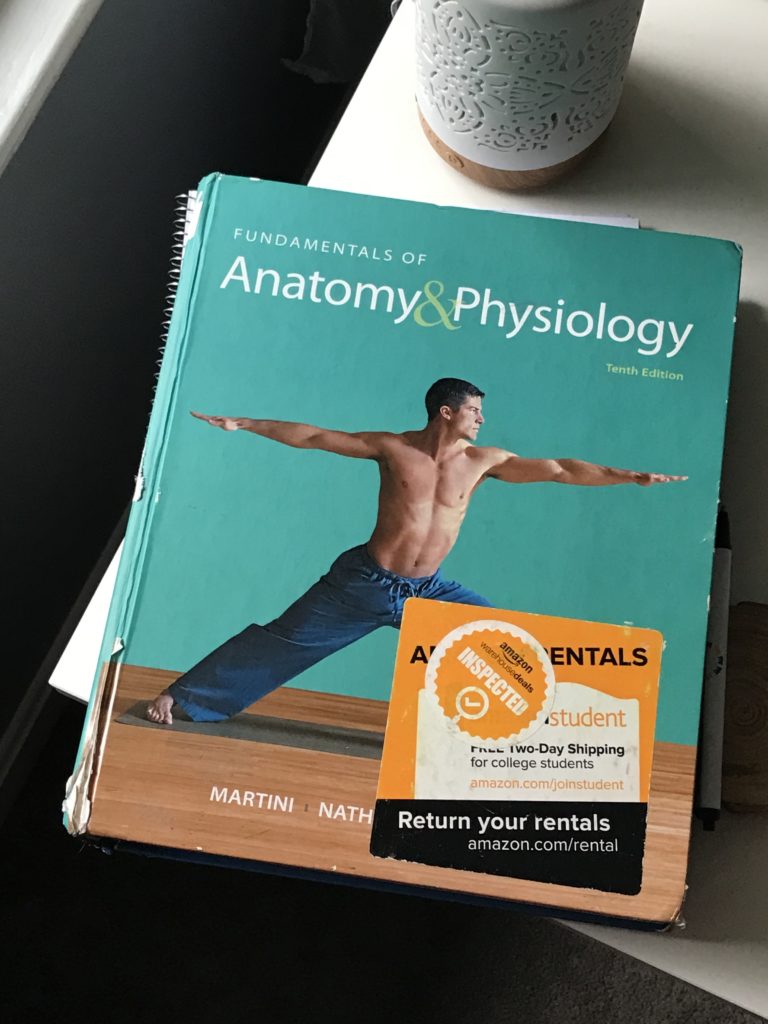 When I say that I am a visual learner, I don't mean that I need pictures of things, necessarily. I can easily remember things if I have seen them in print, but I have a tough time remembering things I have only heard.
If I read a piece of sheet music, I can often remember it by pulling up an image of it in my mind's eye. But if I try to learn some music by ear, I have a terrible time retaining it. Like, if I've seen an intro to a worship song printed out, I can reliably remember it without having the music in front of me. But if I've never seen it written out, I will struggle to reliably play it.
If I read information in print, I can often remember it by visualizing the page where I saw the words printed. But if I just hear information, I feel like I have no way to retrieve it from my brain!
For instance, if I see someone's name printed out, even once, I almost always will remember it. If just hear someone's name, I will usually forget it until I get to know the person better.
When I think about a person, I often see their face and their spelled-out name in my mind's eye. So maybe that's why it helps if I see someone's name printed out!
I also remember where things are on a printed page, or on a page of my notes. So when I am taking a test at school, I often visualize a page of my notes, a page from my textbook, or a diagram.
Incidentally, I love to think about the ways that different people learn and remember things. I used to think that everyone thought/learned/visualized the same way, and once I learned that wasn't true, I became very interested in learning about how other people think!
So, tell me! How do you learn? How do you remember things?
(And do any of you visualize someone's name when you think about them?)