Honestly, the last time I remember being lonely was in 1999.
I think this lengthy period of non-loneliness is due to two factors:
I'm not a person who gets lonely easily
My life has not involved a lot of alone-ness since 1999.
The occasion in 1999 happened during my first pregnancy, while I was not feeling very well. It was a Saturday and Mr. FG was gone all day helping someone (maybe someone was moving?)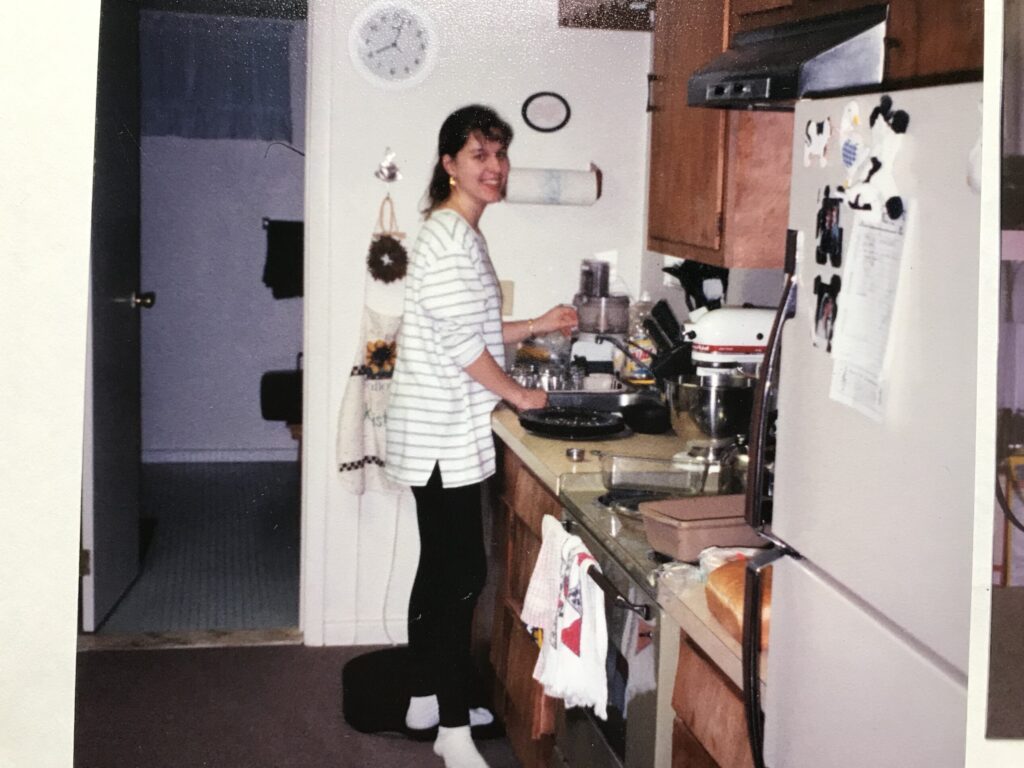 We lived in a little basement apartment at the time, there was no internet to entertain me (I think we had pay-as-you-go AOL?), we had no cable, I didn't have any books to read, I felt too bad to do any of my hobbies, and I remember just feeling bored and lonely.
The fact that this 21 year old memory sticks out in my brain is testament to how unusual of a feeling that is for me. Normally when I'm by myself, I can almost always think of:
something productive to do
something fun to do (I have plenty of hobbies that I can do by myself)
When do you feel lonely?