I think my answer to this is a reflection of the more introverted side of me.
Or it could be a reflection of my current circumstances.
Or it could be because of the type of things that usually stress me out.
Whatever the cause, when I'm stressed, it helps me to be left alone.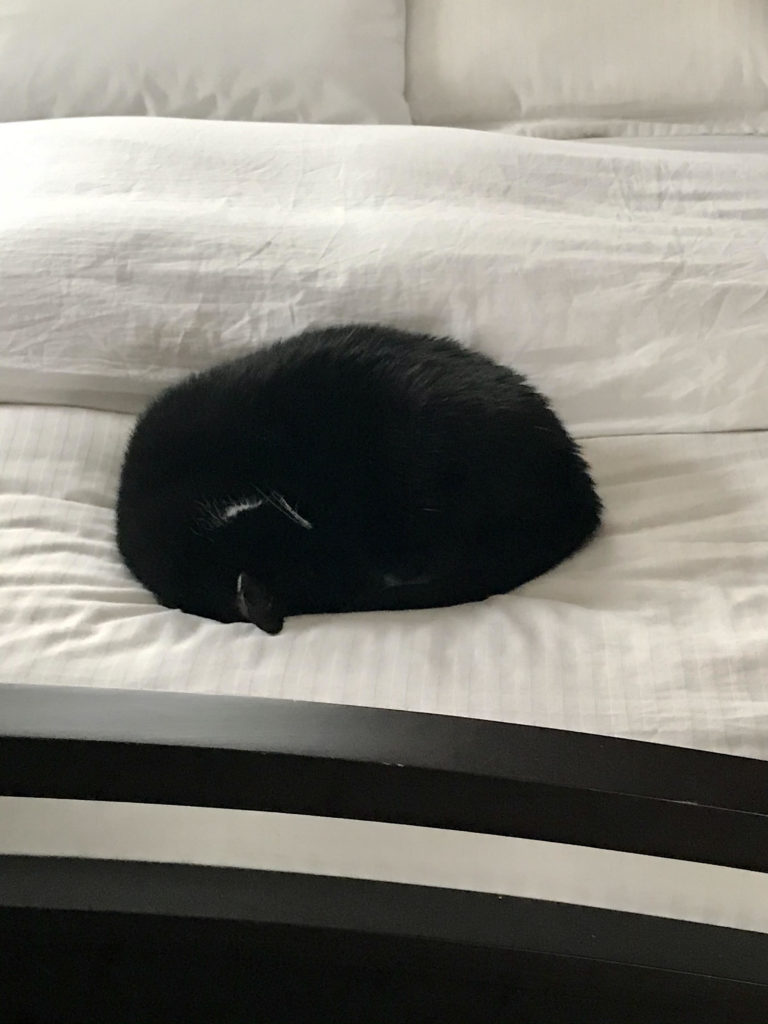 That way, I don't have to deal with other people's feelings and needs, and I can just focus on whatever it is that would alleviate my stress.
If I get some time by myself, I can think and pray and reset my thoughts.
If I'm by myself, then I can do whatever it is that helps me destress, like reading a book or doing some writing.
If I'm stressed because I'm behind on something, then being left alone allows me to get caught up on whatever that thing is.
Regardless, I think the theme here is that when I'm stressed, I don't turn to others to recharge me; I want to be left alone so I can recharge by myself.
And it is things like this that make me think that at my core, I am on the introverted side of things. Yes, I'm friendly, yes, I love people, yes, I love to pour time and energy into people, but when I am exhausted or stressed, I am not drawn to people.
And as I understand it, when extroverts are feeling weary, they are drawn to people.
Anyway, almost everything that helps a stressed-out me is something that happens best when I am alone.
What do you need when you're stressed?