I'm going to answer this question by telling a funny story about my younger self.
At the age of four, I found myself staring at the prospect of half-day kindergarten, and I felt kind of down in the dumps about it.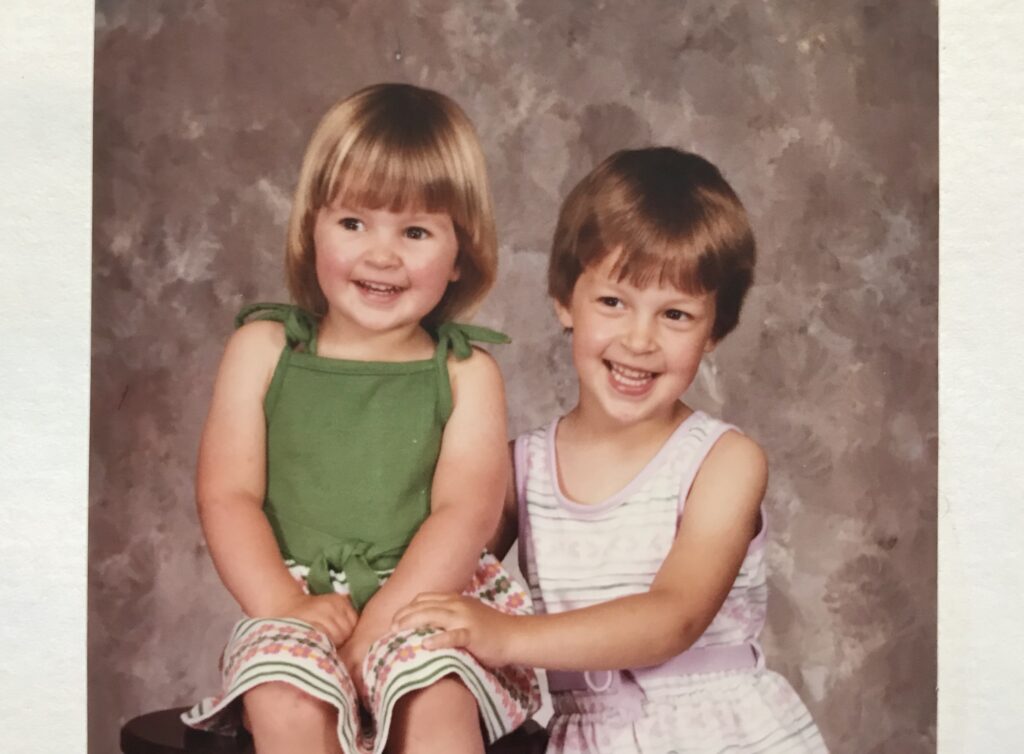 Then I realized that after kindergarten comes first grade, and then meant spending a whole day at school! Eating lunch there, even!
And I looked further down the path of life and realized that first grade would be followed by years upon years of eating lunch at school and staying there all day.
And that would be followed by four years of college.
Which would be followed by a job.
And so, at the grand old age of four, I concluded that my golden years were behind me. Never again would I get to have the job of playing all day long, with no obligations or responsibilities.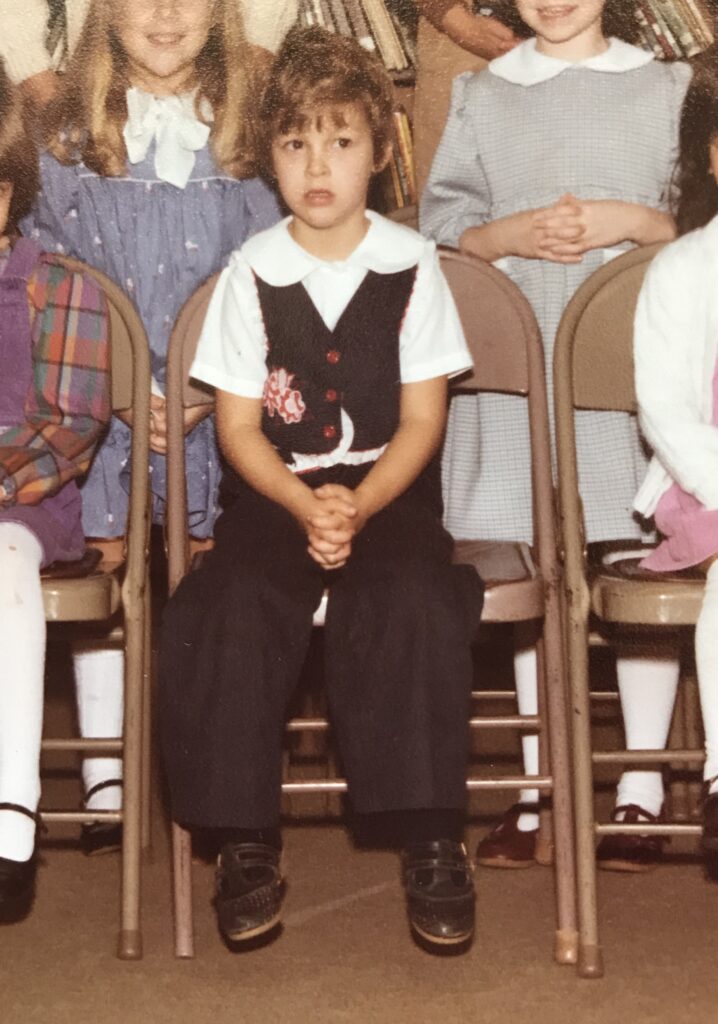 In a sense, I was right. There is probably nothing quite as good as being four years old.
But I am happy to report that my life has not turned out to be as gloomy as I anticipated.
And I'm also happy to tell you that my mom started homeschooling us after my kindergarten year, which meant that I never DID have to eat lunch at school. 😉