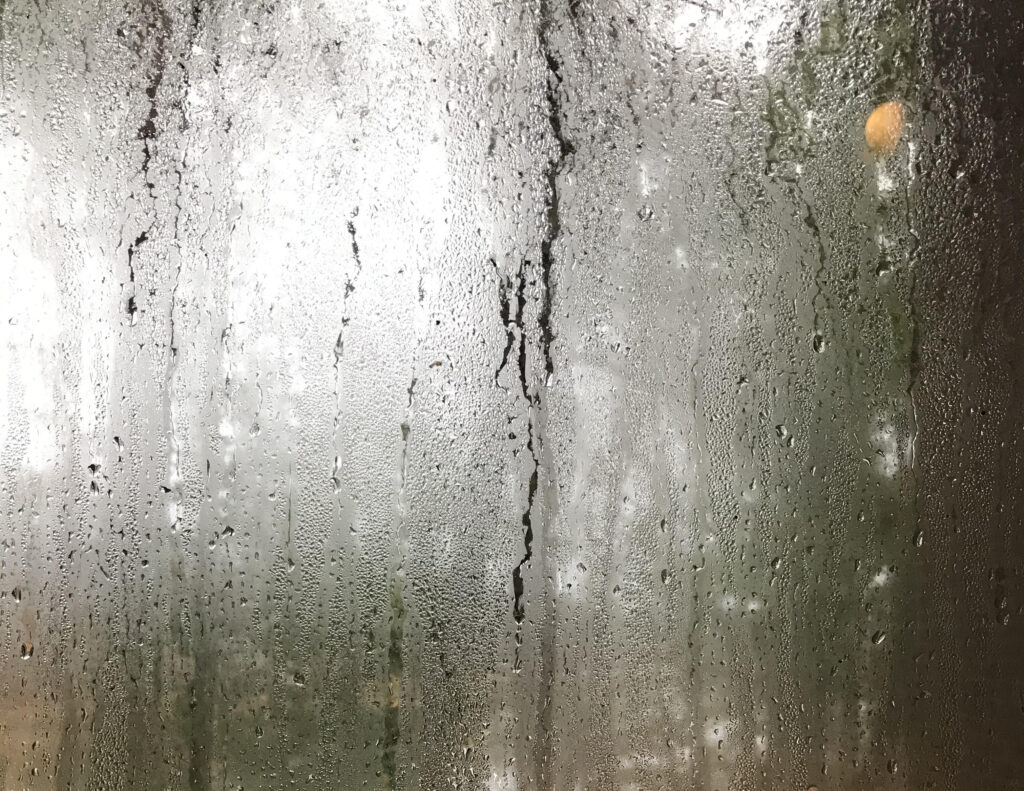 In the year 2030, my kids will be 31, 29, 26, and 24.
So I imagine that I will be an empty-nester. And I will most certainly be done homeschooling; I've only got a few more years left of that.
I hope to have my nursing degree long before 10 years are up, so hopefully in 10 years' time, I will be spending some of my time taking care of patients.
However, I only want to do that part-time. I still want space in my schedule, and I think part-time would help me avoid the burnout that so often comes with the medical field.
Will I still be blogging by then? Boy, I don't know.
Mainly, I wonder if blogging will still even be a thing in another decade. I love to write, though, so if blogs still exist, I'm guessing I will still be typing away in some capacity.
I hope to spend time doing things like serving at church, being there for my adult kids, spending time with Mr. FG, cooking, volunteering in my community, and so on.
I have some hesitations about the value of short-term mission trips in general (that's a whole 'nother topic!), but if there is a way to do some medical mission work with my nursing degree, I would be open to doing that in the future.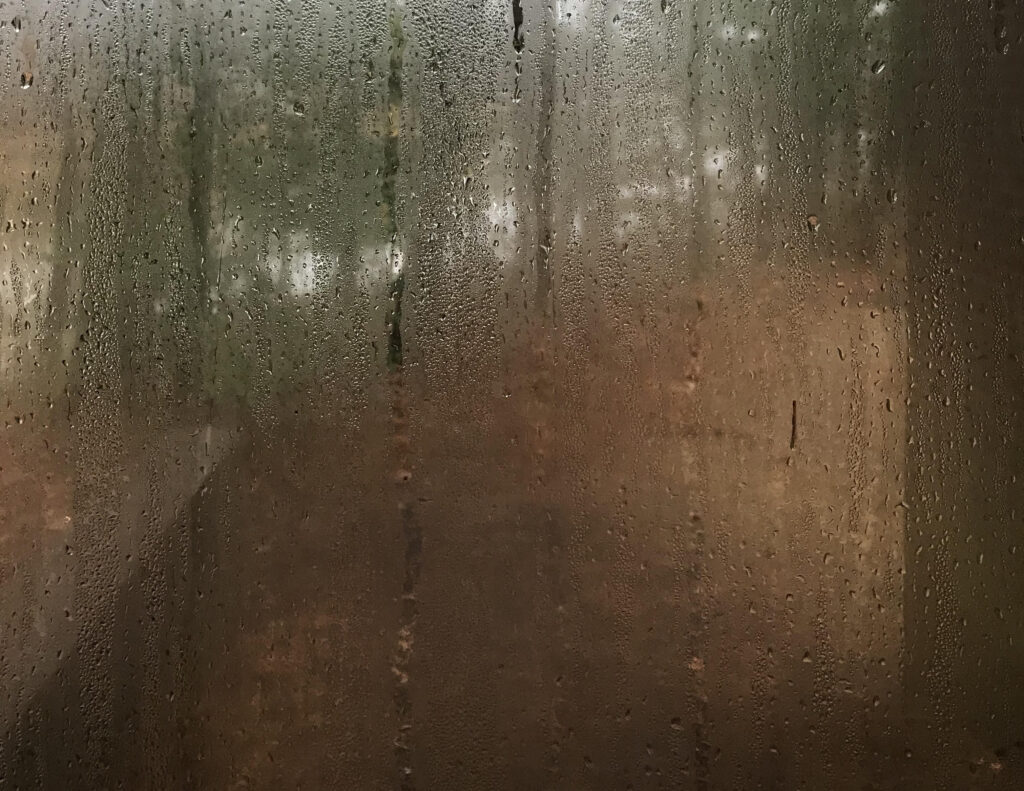 Really, though, this question is hard to answer with any degree of certainty because I, like you, do not know the future.
Who knows if I will still be here in 10 years?
And if I am, who knows what will happen in my life by then? There are all sorts of things I can imagine that might completely change how I spend my days in ten years.
Will a parent need care? Will one of my kids need me in new and different ways? Will we need to relocate for some reason? Will my body give out on me in some way?
I figure the best thing is to make plans and pursue them, but to also hold them loosely, keeping a heart that is open to whatever plans God has for me. I trust that His plans for me are good, even if they end up being different than my own plans.
Where do you see yourself in 10 years?