If I answer this question from just-for-fun standpoint, I think I'd probably say French. Or German.
French just seems like such a fancy language to speak. I could pretend to be sophisticated!
And German is appealing to me because I have a lot of German heritage.
BUT.
If I think about this from a practical "How could I best serve others?" perspective, I think I'd choose Spanish.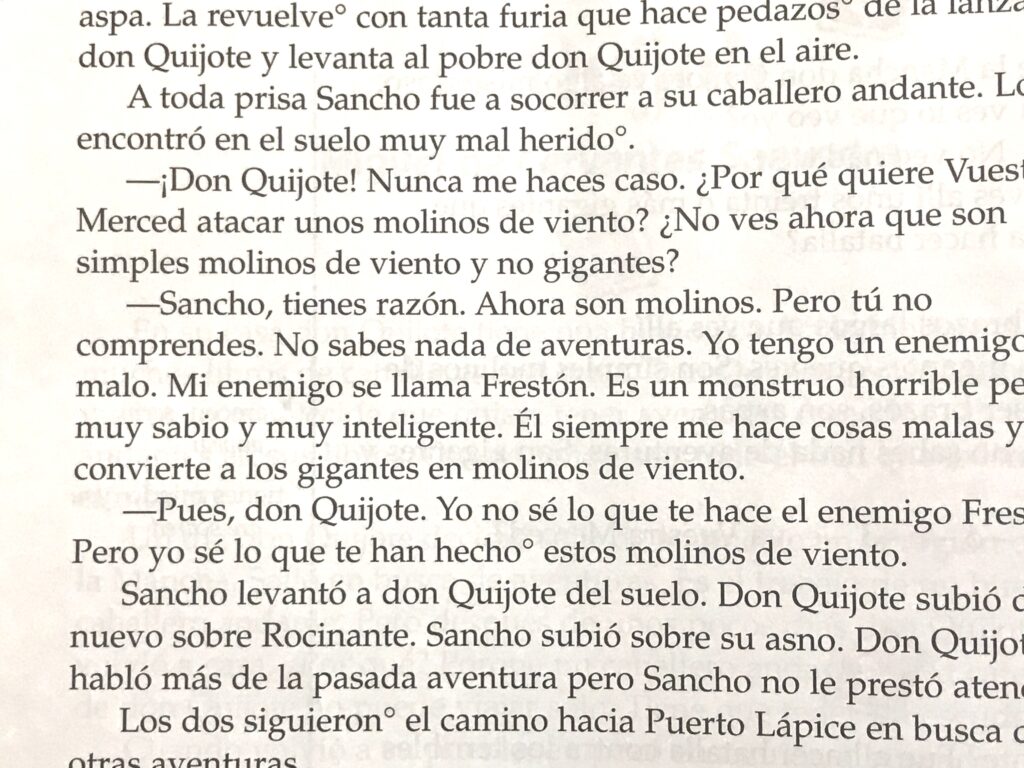 Do you encounter French and German speaking people in the U.S.? Sometimes.
But Spanish-speakers are far more common, so I think Spanish would be super useful.
And if I ever do pursue my nursing career dream, I can see Spanish being much more practical than French or German.
I will be a little surprised if I manage to make the time to learn a second language, but who knows?
Maybe I'll get really bored once I finish homeschooling (Zoe graduates in three years!), and my brain will need a new challenge.
And Spanish would certainly would be more enjoyable than all the algebra challenges my brain currently faces. 😉
What language do you wish you spoke?