I'd probably like to compete in the events I most like to watch: gymnastics or figure skating.
These events appeal to me because they aren't just physically challenging; they're also aesthetically appealing.
It's like watching very athletic art.
Also, I used to do gymnastics when I was a kid, so that's another layer of appeal.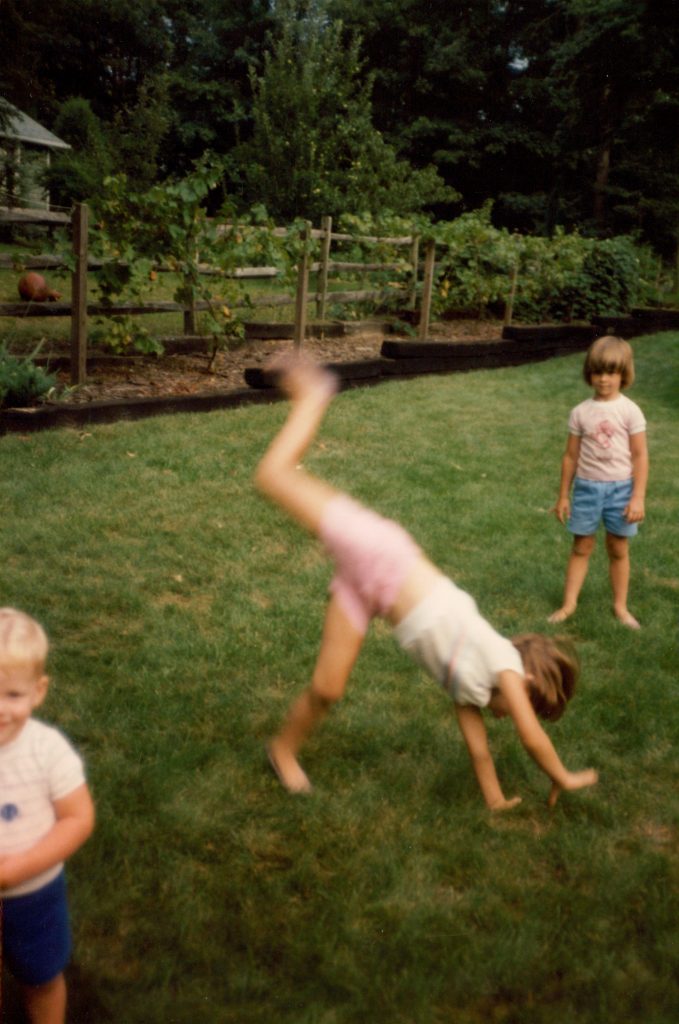 Diving is aesthetically appealing, but I don't think I would be brave enough to learn how to do all those tricks.
I can do some things off a diving board (a flip, front walkover, cartwheel, back dive, spring dive, etc.), but the stuff Olympic divers do looks terrifying.
Synchronized swimming is also beautiful and graceful, but I can never quite feel comfortable about the frozen smiles that those swimmers put on. I feel weird about it!
Truly, though, as a kid/teen I never felt passionate enough about something to be willing to give up my life to become an Olympian. You really have to be laser-focused on one thing in order to achieve that, and I like to do too many other things!
What Olympic sport would you compete in?