My word, this could be a very long list! A shorter prompt would be, "Who are you not rooting for?"
(In case you are not familiar with this idiom, it just means to cheer someone on.)
The first answer that came to mind: my kids.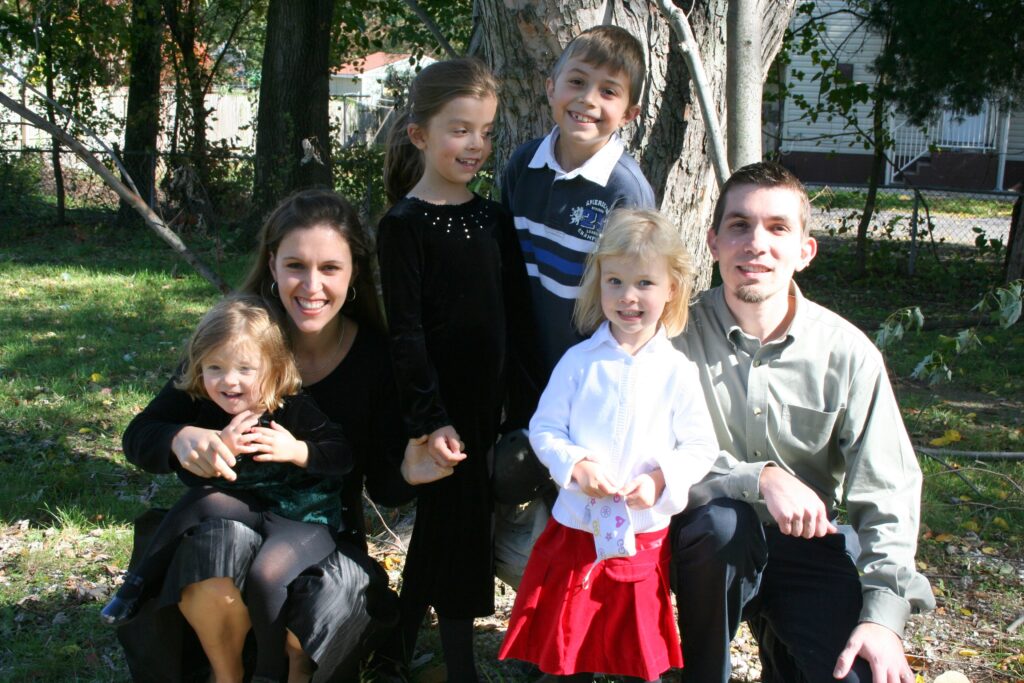 I am always hoping for them to have success, to grow as people, to do good in the world, to experience joy, and so on.
I have often rooted for Mr. FG as well; in his college years, at times when he took certification tests, when he's up for a raise or a promotion, or when he's learning a new skill.
One of my cousin's children has special needs, and I root for him and cheer on the progress he makes. I cheer on my nieces and nephews when they learn new swimming skills at the pool.
When I see strangers on the internet who are battling cancer or infertility, I sometimes will root for them by leaving a cheering-them-on type of comment.
I dunno…it just seems like unless someone is actively doing harm in the world, it makes sense to root for them. Why would you not encourage them, wish them well, and celebrate their successes?
So basically, I think this is a weird question. Ha.
Who's someone you root for?