This is easy: my grandma on my dad's side.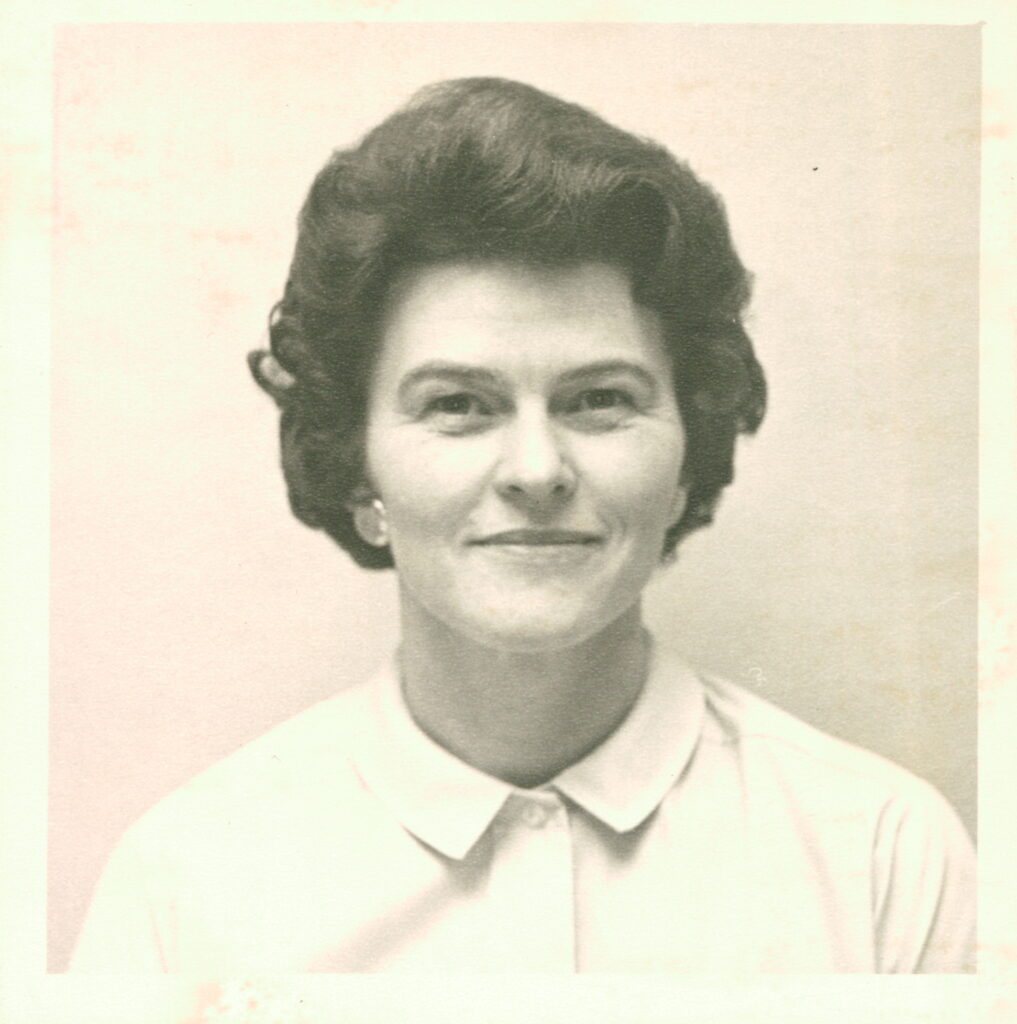 I really, really loved my grandma.
She died suddenly from a brain aneurysm in 2001, when I was 23.
We got the call from my mom sometime in the middle of the night, and I remember hanging up the phone and then sitting down to nurse baby Lisey, who had woken up, with tears streaming down my face.
I know some people's grandmas die sooner, and I am grateful for the time we had.
But I have always wished that she could have been around longer, to see more of my kids (she only met my first two) and to see my sibling's children too.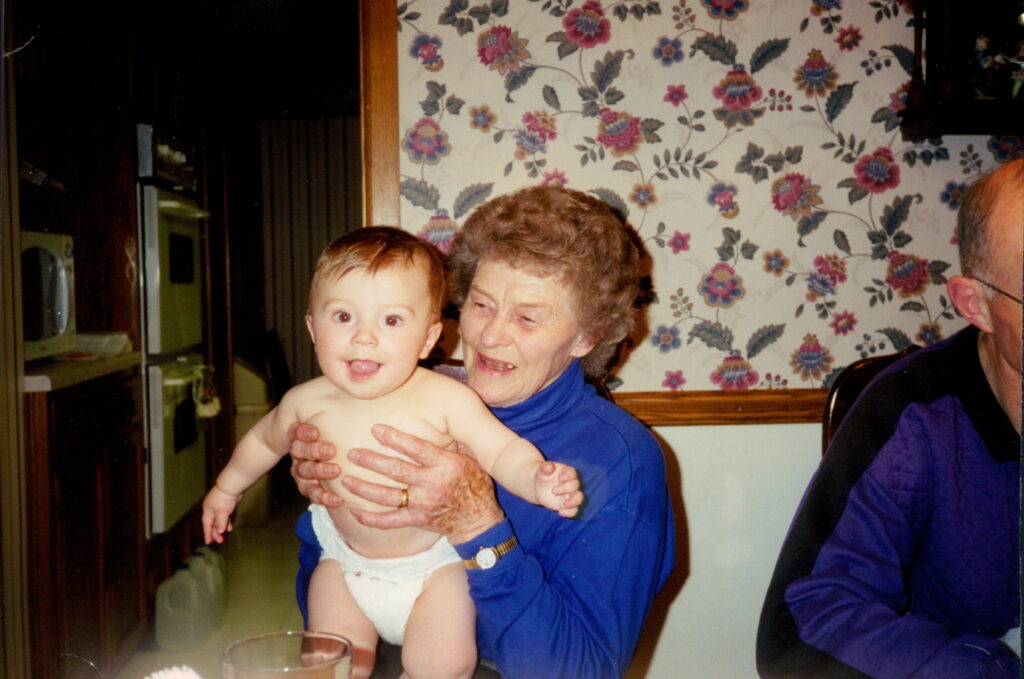 My grandma loved babies and children, and it has always felt sad to me that out of the 17 children my siblings and I have, she only got to meet two of those great-grandchildren.
Since she lived through the depression, my grandma was frugal until the day she died.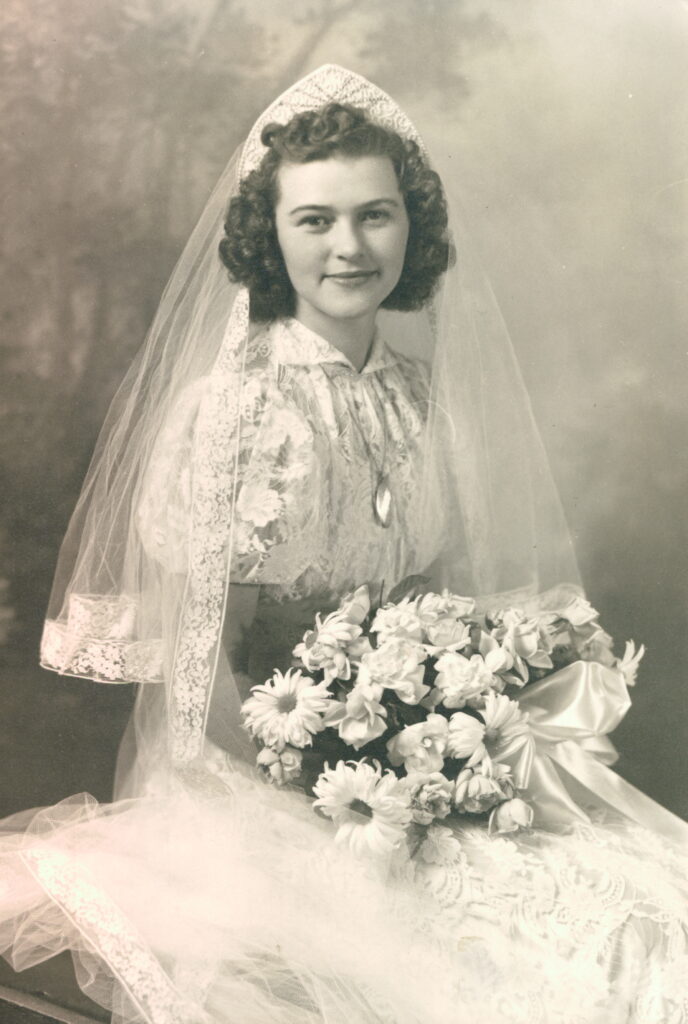 Because of that, I think she would have been so pleased to see my Frugal Girl blog and the big community there…it would have thrilled her money-saving heart, and she would have been a big cheerleader.
Ok. Now I'm crying.
(There's probably no way for this to be a cheerful prompt!)
But tears like this are happy in a sense because they mean I had something good in my grandma.
You don't cry over the death of someone who didn't treat you well, you know?
So, these tears are a sign of a blessing I had, and I am thankful.
And my grandma knew Jesus, so I know I will see her again one day. Missing her is only temporary.
On my main blog, I wrote a little more about my happy memories of visiting my grandparents in South Dakota in this post.
And I also wrote a few thoughts about stuff vs. love, inspired by seeing my grandparents' home up for sale.