I did have two non-family main friends in elementary school, but I think my best friend at that stage of my life was my little sister.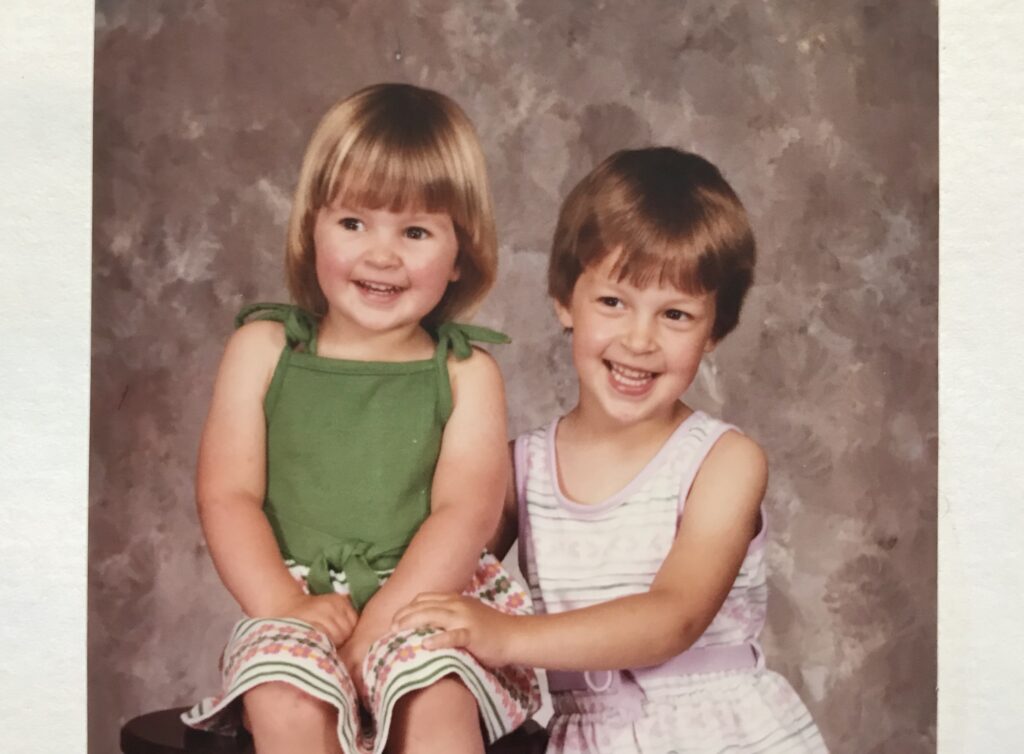 Since we were homeschooled, she was my most available and obvious playmate (there's no friend so convenient as one who shares your room!), and we were fairly inseparable.
In fact, I can remember multiple instances of me having sleepovers or playdates with the two friends I mentioned above, and my sister came along with me. I don't know that I saw those friends a whole lot on my own, and I don't remember feeling upset about it at all.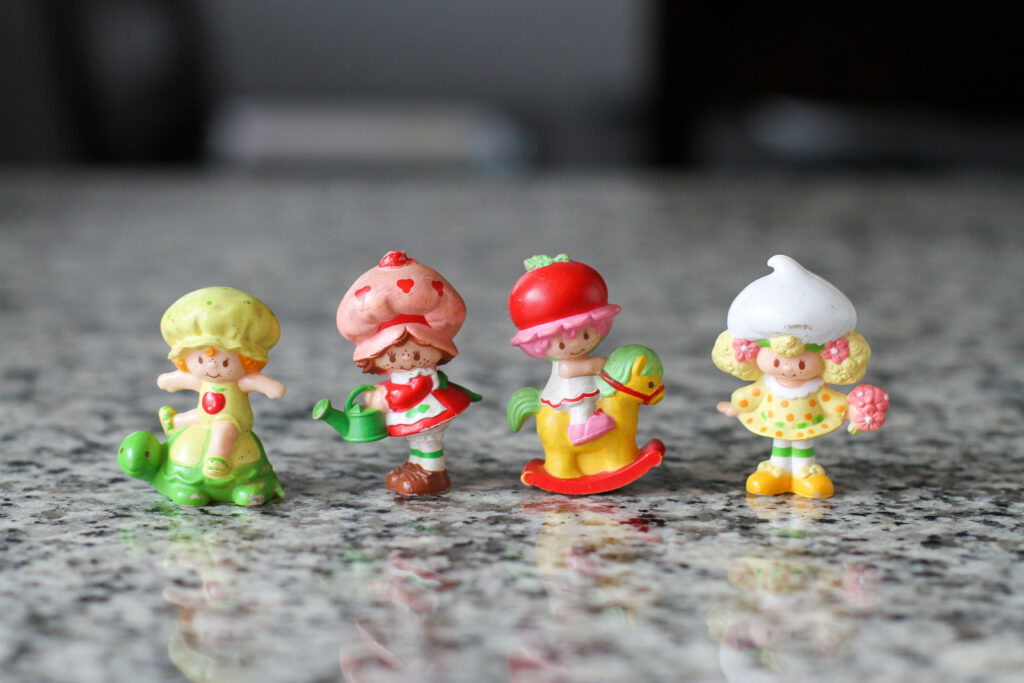 Indoors, my sister and I spent hours together playing with our dolls, Strawberry Shortcakes, My Little Ponies, and Legos.
(In stereotypical girly fashion, we did not spend our Lego time building and rebuilding. Instead, we built a town and then basically played with the characters just like we would with our dolls.)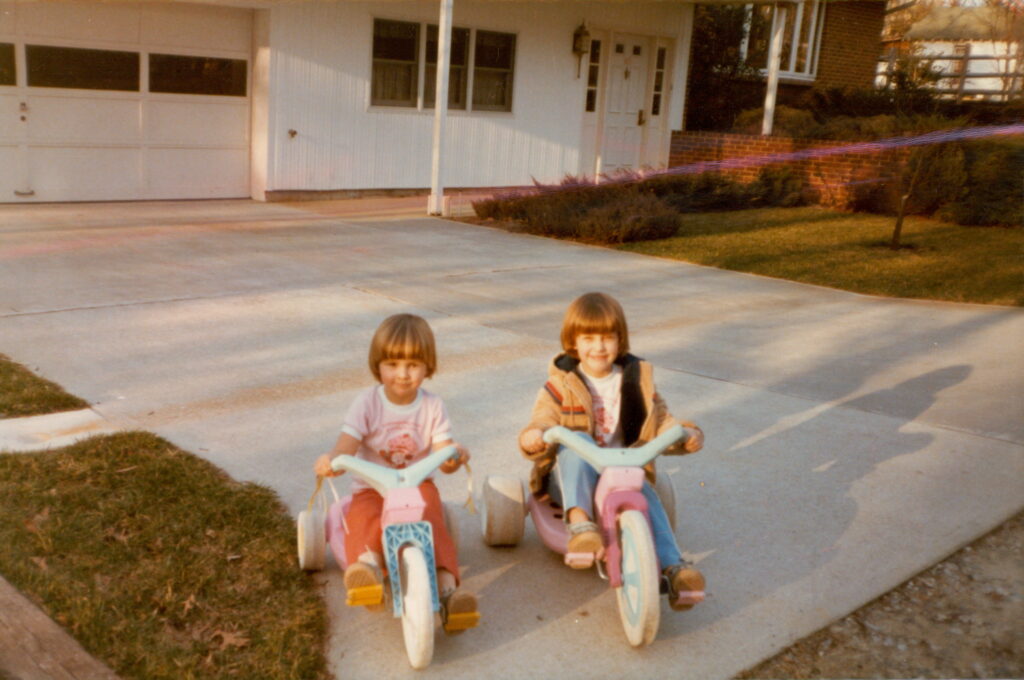 Outdoors, we played at the park near our house, roller-skated, rode our Big Wheels, and built a small town in the woods next to our house (I remember that I was the mayor, not because I am great at leading but because I was the oldest!)
I'm sure that if God had placed in me a family where I was an only child or the only girl, it would have worked out fine. But I've always felt like my childhood was richer for having my sister.