Well, this is a weird question for me because I only went to elementary school for one year: kindergarten.
After that, I was homeschooled until college.
So, I had an official kindergarten teacher, and then following kindergarten, my only "school teacher" was my mom.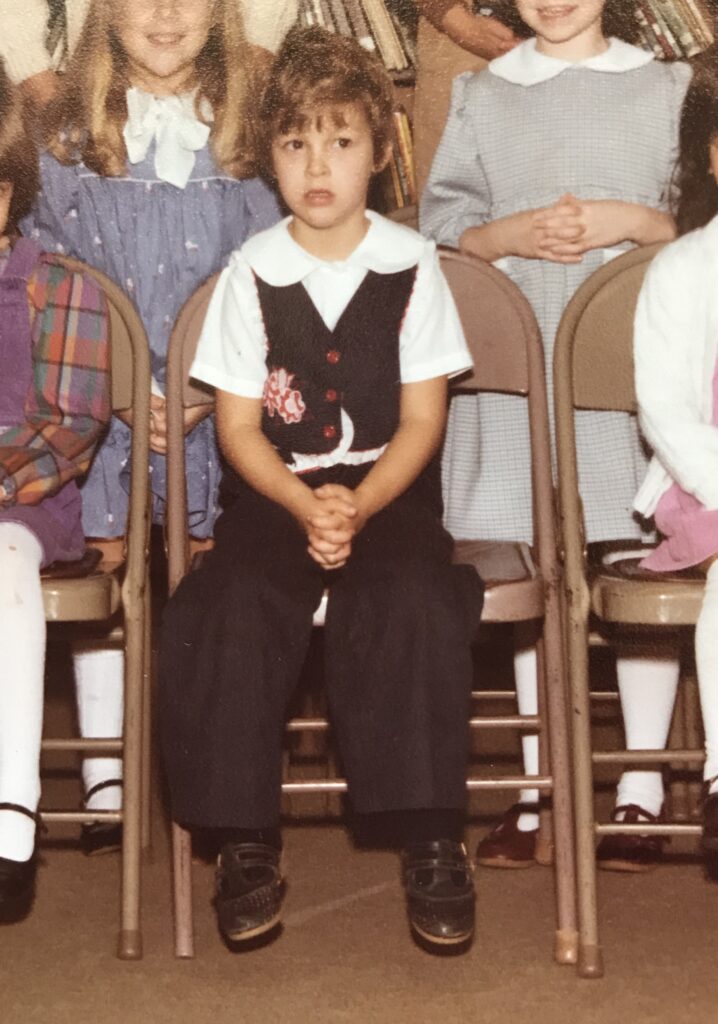 I know homeschool moms do teach, but it's hard to think of them like you would a more official school teacher.
One reason for this is that most homeschooled kids do a lot of independent learning.
At least, I did. And my own kids do.
In such cases, the homeschool mom feels more like a facilitator than a teacher, per se, and the kid ends up teaching themselves a lot of the time.
(Read the book, do the work, go see Mom if you have a problem or question!)
Honestly, I think that's my favorite way to learn, even to this day. I like reading a book or reading instructions, practicing on my own, and going at my own pace.
I do love learning, but I do not love being in a classroom environment.
So, maybe my favorite teacher is myself.
Or maybe it's just that I like being in a class made up of one person. Ha.
Tell me about your favorite elementary school teacher!