AHAHAHAHAHAHA!!!
No.
I am quite un-spontaneous.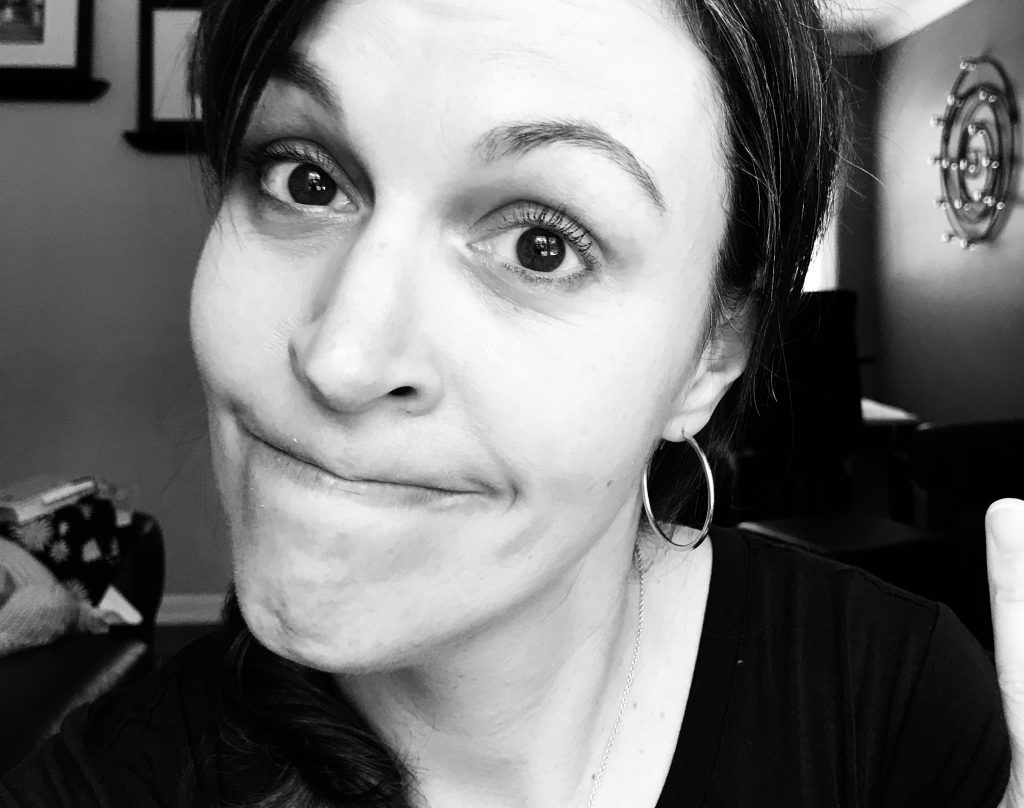 Occasionally I will do something spontaneous, but that is certainly not the undercurrent of my life.
I like to plan things. I like to prepare. I like to know what's going to happen. I like to decide things ahead of time.
In many ways, this is a very helpful way to live; planning is a useful skill!
I mean, if I were less of a planner, I highly doubt I would have maintained regular blogging for 12 years.
My planner nature also makes it easier for me to be consistent with things like homeschooling, cooking, and cleaning. And if I go back to college, my planning side will be useful there as well.
But sometimes, I wish I was a little better at being spontaneous, largely because some members of my household are spontaneous, and I feel like I would mesh better with them if I were less of a planner.
Are you spontaneous?