This is not really a fair prompt in this day and age because even if we all got rid of our TVs, we would still have plenty of other screens to watch something on.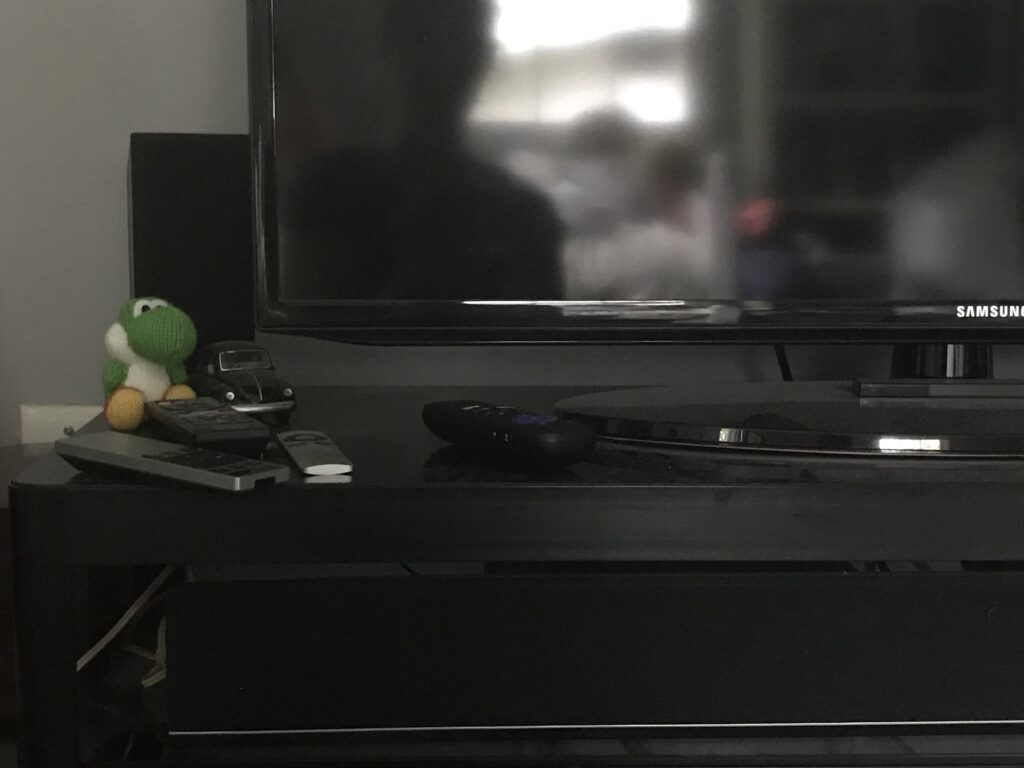 That said, I am not at all married to the TV.
I do really enjoy watching period TV shows with Sonia (such as The Crown), but other than that, I don't ever end up using the TV.
And if we got rid of the TV, she and I could still stream our shows on the laptop.
(Speaking of which, I don't care at all about not having cable TV; every period TV show I want to watch with Sonia is available streaming. Ha.)
I grew up watching very little TV, so maybe that has something to do with why I'm not very tempted to watch it now. Or maybe it's just not something I would have been very into no matter which family I grew up in.
That said, if you asked me to give up screens like my desktop, laptop, or phone, then we'd have a problem. I use those way, way more than I use the TV!
Would you ever get rid of your television?