I'm not a huge fan of playing games, but I do like some board games.
Probably my top favorite is Connect Four.
I will shamelessly tell you that I like this one because I am really good at it. Whatever spacial/visual skills it requires match up very nicely with the way my brain works.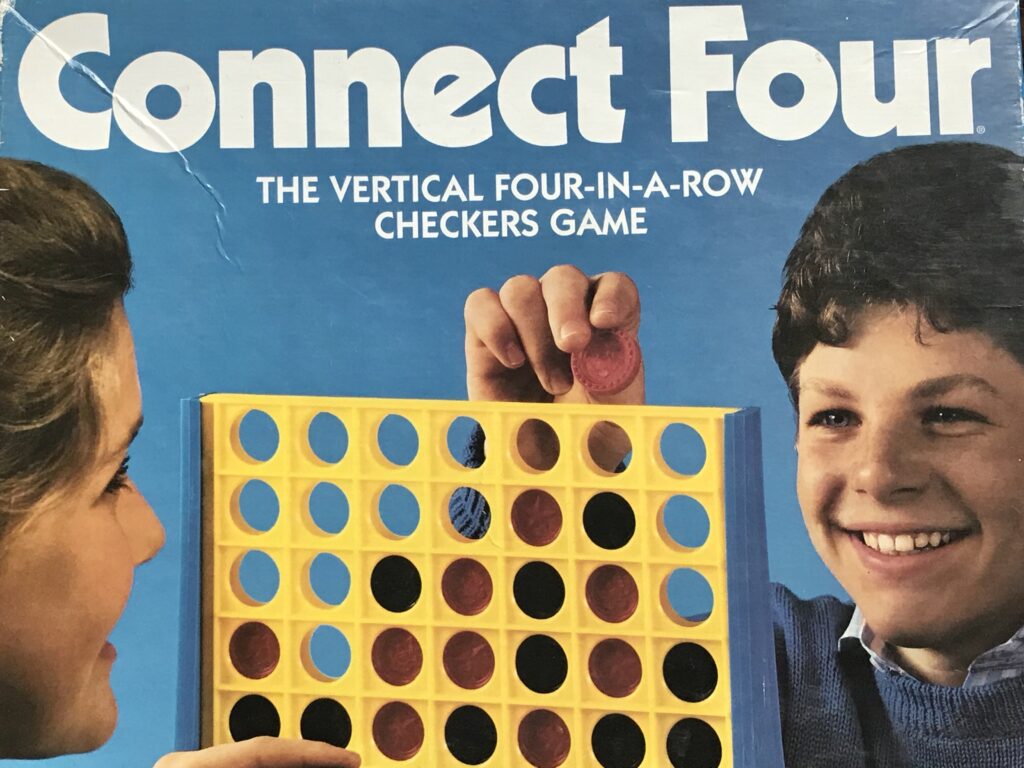 Mr. FG actually will not even play this one with me anymore because I win too much. Heh.
The other board games I enjoy are:
Chinese checkers (the spatial/visual aspect of this game appeals to me)
Scrabble (because I love words)
Taboo (again, word-related)
Pictionary (because it can be so funny)
Yahtzee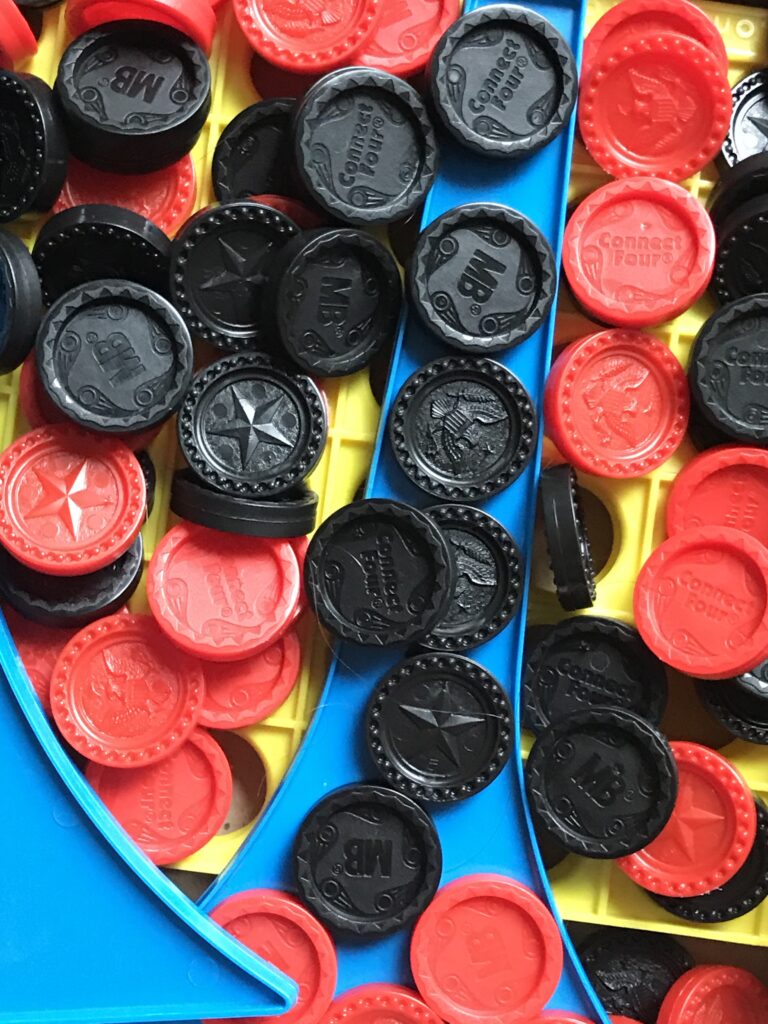 I don't like games that
have oodles of complicated rules to learn
go on forever (Monopoly!)
feel pointless (The Game of Life)
don't rely on skill at all (I want to have some say in how things go!)
What's your favorite board game?
And I'm also curious what games you don't like!