This is easy! Far and away my favorite spot to visit was my grandparents' little town in South Dakota.
I don't think most people would look at this little town and name it on their dream destination lists, but my goodness, I loved it.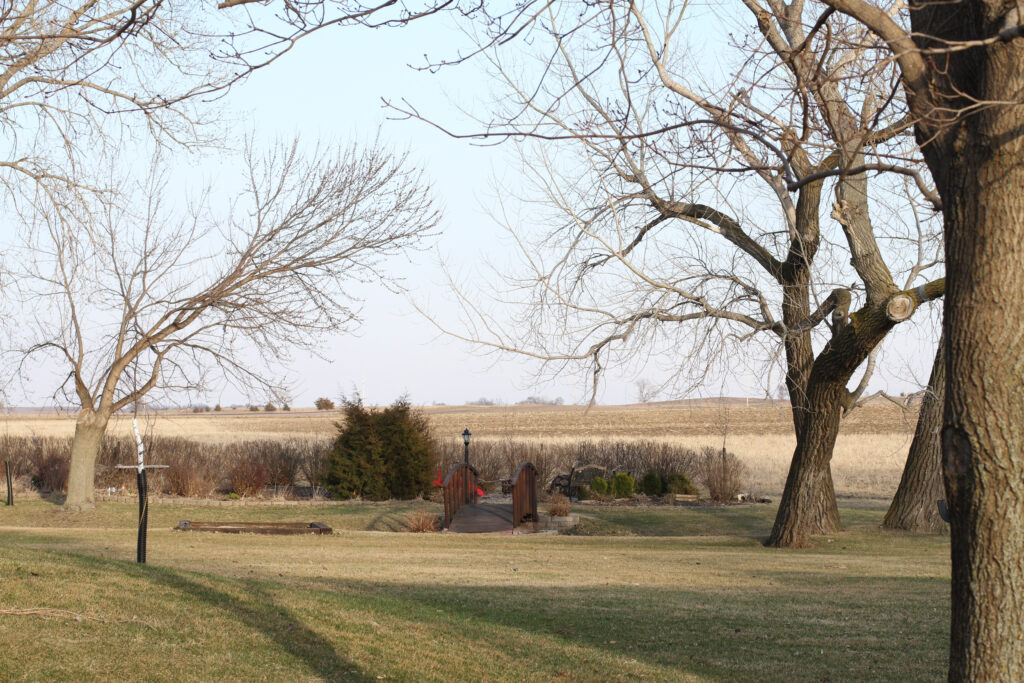 There are so many reasons this was a highlight of my childhood summers.
For one thing, small town life was such a fun thing to try. We got to ride our bikes to the town pool, the park, my uncle's house, and the shops on Main Street. For a kid who lived in an area where a car was a necessity, this was a fun change of pace.
Also, my cousin Lynn lived there, and my sister and I had a fantastic time spending a week with her.
There were adults I loved to see as well; my grandparents, of course, and my aunt and uncle, Lynn's parents.
And I cannot forget my grandma's sweet rolls. She always made a huge batch of them when we came to visit, and I thought they were just the most heavenly thing ever.
I know nothing on this earth is without flaws, but when I think back to these trips, I just remember feeling almost perfectly happy.
For a lot of people, Disney is the happiest place on earth, and I'm not here to knock Disney.
But I can definitely say that for me, the happiest place on earth is a small town in South Dakota in the 1980s.