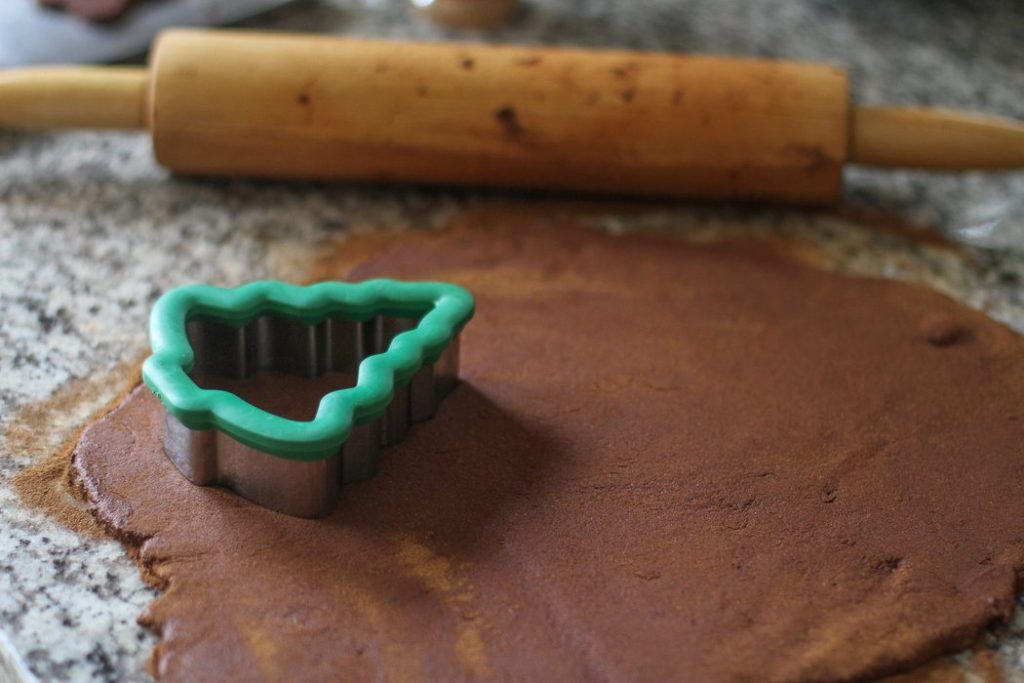 I really like Brethren's version of All Is Well; actually, there are several tracks on their Christmas album that I enjoy.
I also love Lauren Daigle's Noel.
And no one asked, but the Christmas song I hate the most is "Simply Having a Wonderful Christmastime" by Paul McCartney.
I know he's a talented person, but I just cannot with this song. To me, it just feels repetitive and not-festive and man, I just do not understand how this song is as popular as it is.
Sometimes I start to hate Christmas songs because they get over-played, but this one I have disliked from the moment I first heard it.
What are your favorite and least-favorite Christmas songs?