When I was a kid, purple was forever and always my color of choice.
It's girly, but not TOO girly, and it's not as stereotypical as pink (which has never been my top choice).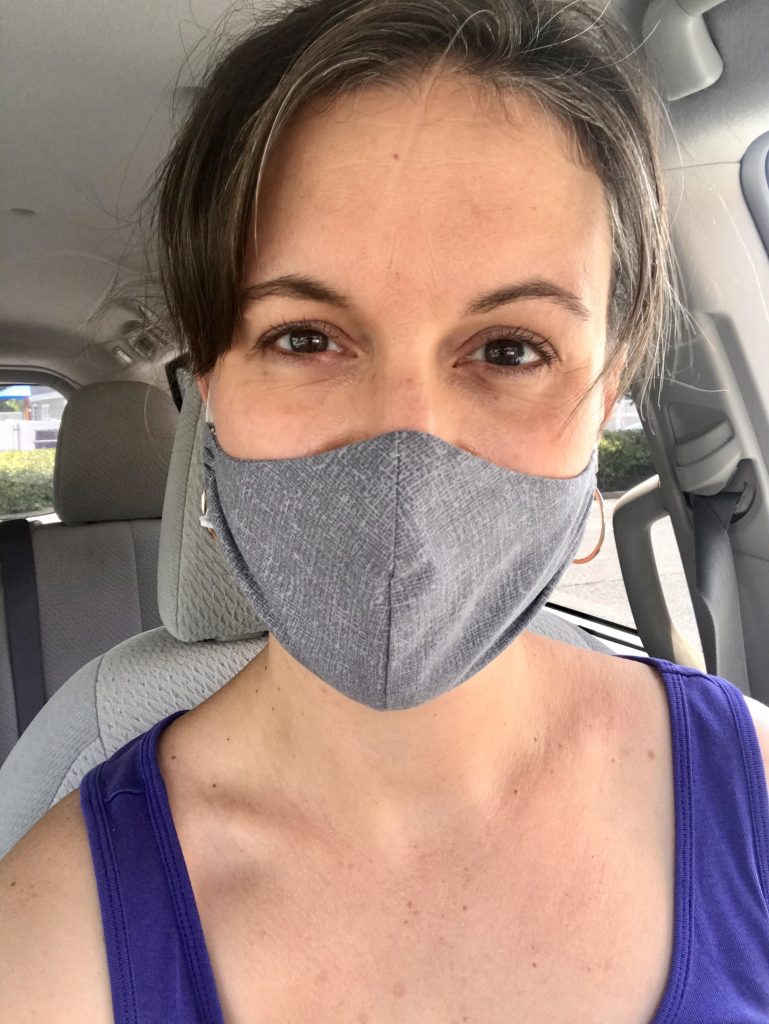 However, I'm not sure I'd say purple is my favorite color anymore. My tastes have shifted a little in the direction of blue, particularly the darker shades of blue (not royal blue, and definitely not baby blue).
Of course, my favorite color depends on what we're talking about. A rich, dark blue might be what I see as most beautiful, but I wouldn't paint my house that color. I would, however, buy a car in that shade of blue!
And I generally think that brown is the ugliest of the colors on its own, but it can be beautiful on decks or furniture.
(Or chocolate. Chocolate is brown and it is beautiful.)
What's your favorite color?