I am positive I'm in the minority here, but I would say Monday is my favorite day of the week.
I like it for the same reason I like mornings; it feels like a fresh start, full of possibilities.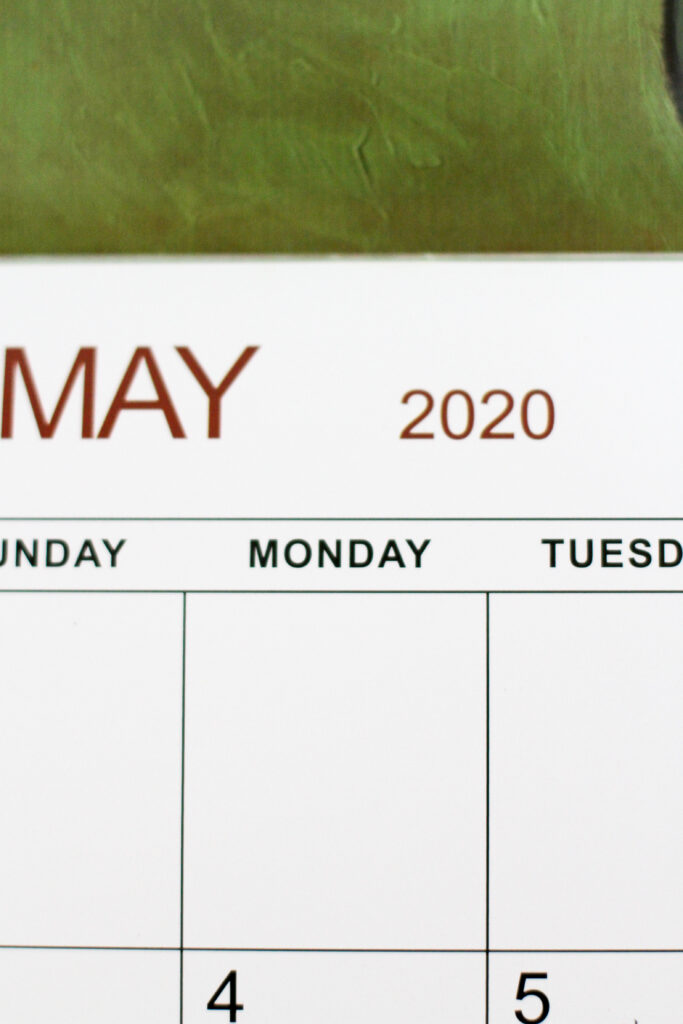 Yes, Monday signals the re-start of school and work and other responsibilities, but that really doesn't bother me.
Now, if I had a 9-5 type of job where I was less in control of my schedule, I don't know that I would love Monday as much as I do.
But since I work for myself and I homeschool, I have a fair amount of choice about how I organize my days and how I spend my time.
I know this type of life feels boring to some, but I can always think of ways that I could do all of my jobs better. So, each week is full of new things to reach for.
And that means Monday doesn't feel like the start of a prison sentence but rather a fresh chance to meet a new challenge.
What's your favorite day of the week?