When I was a teenager, I really liked musicals.
In fact, my sister and I would routinely check out musical soundtrack CDs from the library. I think we listened to soundtracks way more than we watched the actual musicals.
We were super obsessed with Oliver! one year, and I don't think we'd even seen the musical. We just had the soundtrack on a cassette tape and we had every single song memorized.
I'm sure those Oliver tunes and lyrics are probably still floating around in my brain somewhere.
We also listened to Oklahoma, Les Miserables, Fiddler on the Roof, Sound of Music, West Side Story, and more.
But probably our very favorite was Phantom of the Opera. My uncle in South Dakota introduced us to this while we were visiting, and he said it was best if you listen to it all in one go.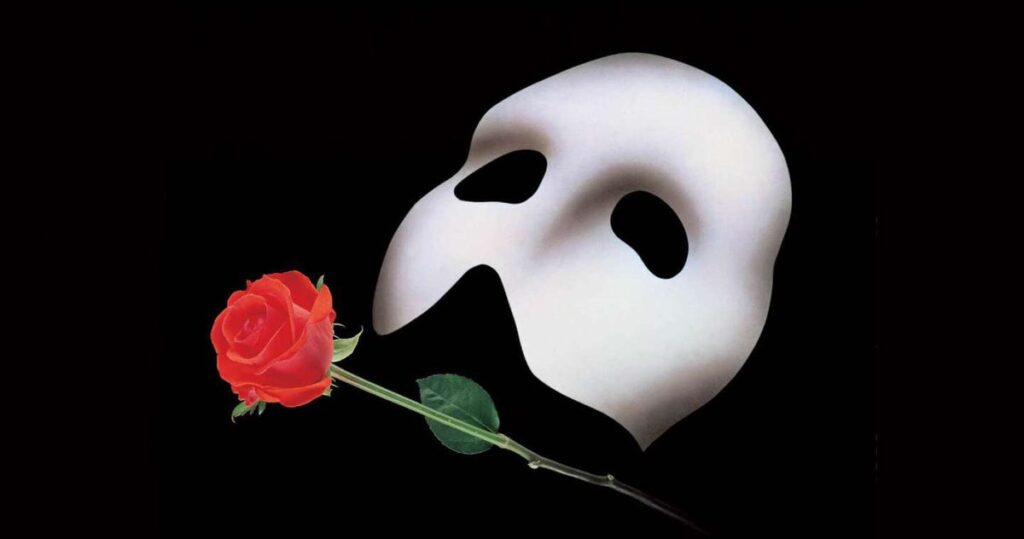 So, we laid on the floor in his living room (my sister, some cousins, and me) and listened to the entire thing, which is 2+ hours, I think.
This is one musical where we really broke our pattern of only listening to the soundtrack, though, because some years later, my parents took us up to New York City to see Phantom of the Opera on Broadway.
(!)
And of course, I watched the movie version when it came out in 2004.
I haven't listened to any of the Phantom songs in years; I probably should give that a try and see if I still like the music as much as I did back in the 90s.
What is your favorite musical?