Boy, I'm not sure!
I think there are a number of outdoor landscapes that I enjoy.
I think the mountains are beautiful.
But I think the same about wooded areas, valleys, lakes, rivers, oceans, and so on.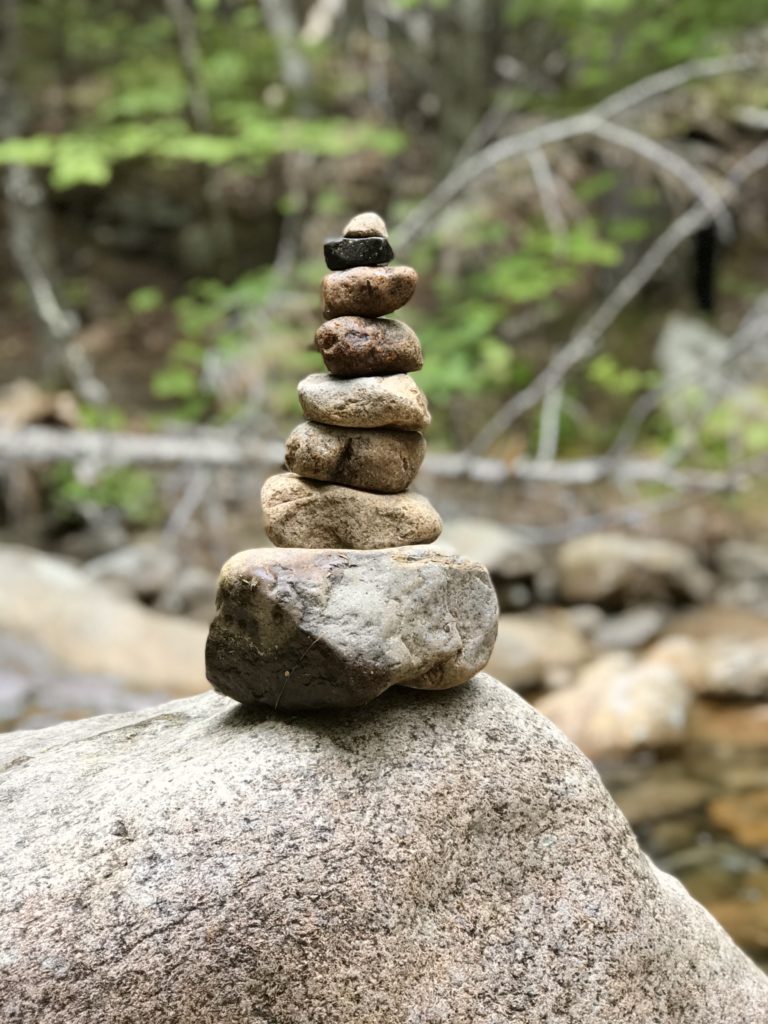 I think I don't particularly love a brown landscape….southern California is a little too brown for my taste, and I much prefer mid-to-Northern California.
So, I imagine I would not love a desert landscape unless it was just for the novelty of a visit.
I also don't think the flat, nearly tree-less plains of the remote American midwest are my favorite; it's novel to see somewhere with almost no trees, but I wouldn't put that look in my top three list.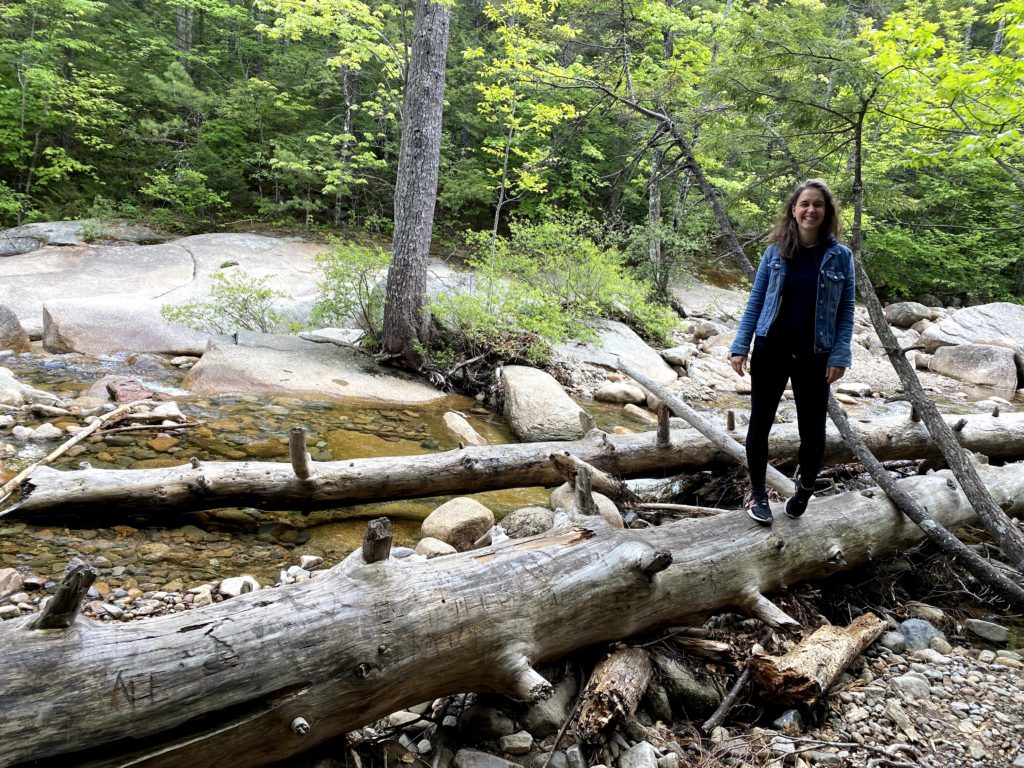 I think the most beautiful landscapes have some combination of water + trees, and that could come from what I'm used to; I've lived in a heavily-treed area near the water my whole life!
What's your favorite outdoor landscape?