I would immediately say that fall or spring are my favorite seasons.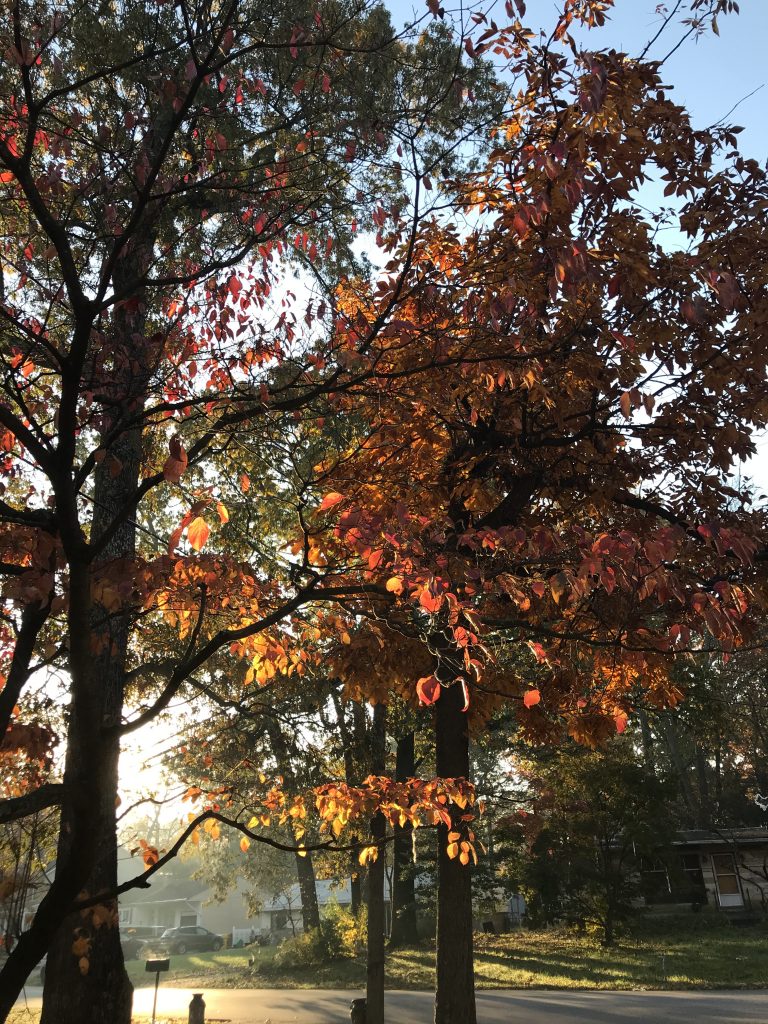 Why?
That's the time of year when we get that lovely in-between weather, where it's not too cold and not too hot.
Plus there's so much beauty in both of those seasons; the blooms of spring, the wild colors of fall.
And change happens so fast in those seasons too. It's hard to get bored of the scenery in spring and fall.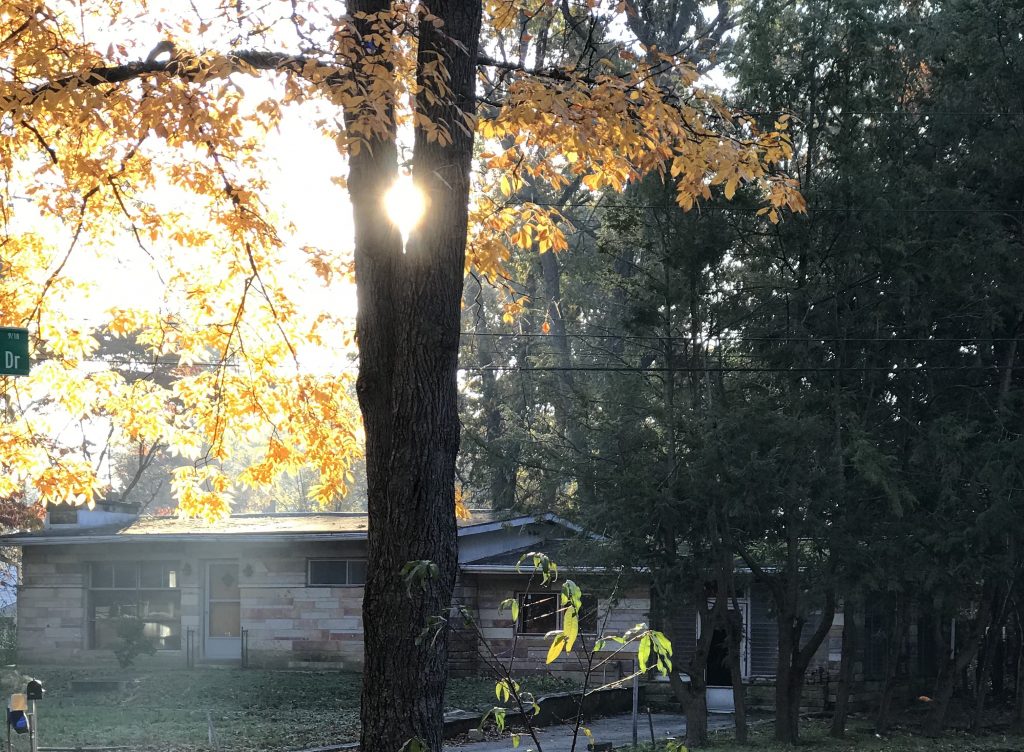 I also appreciate that the air is not especially humid in spring and fall. High humidity makes me feel soggy, not perky. And my attitude gets soggy, not perky as well.
That said, I can see some good in summer (swimming! long days! no school! watermelon!)
And if pressed, I can see some good in winter (Snow is beautiful, if we get it. Crisp, clear, cold days have their own charm.)
But it's easiest for me to see the good in spring and fall.
What's your favorite season, and why?