There are a couple of scents that almost always make me pause an inhale deeply.
Sawdust/fresh cut wood
This one came immediately to mind when I read the prompt!
The smell of sawdust always makes me feel like a kid again because it was such a familiar smell in my dad's workshop.
On winter afternoons, he was often in there with the woodstove going, building a variety of things, and the smell of sawdust takes me right back.
Fresh baked yeast bread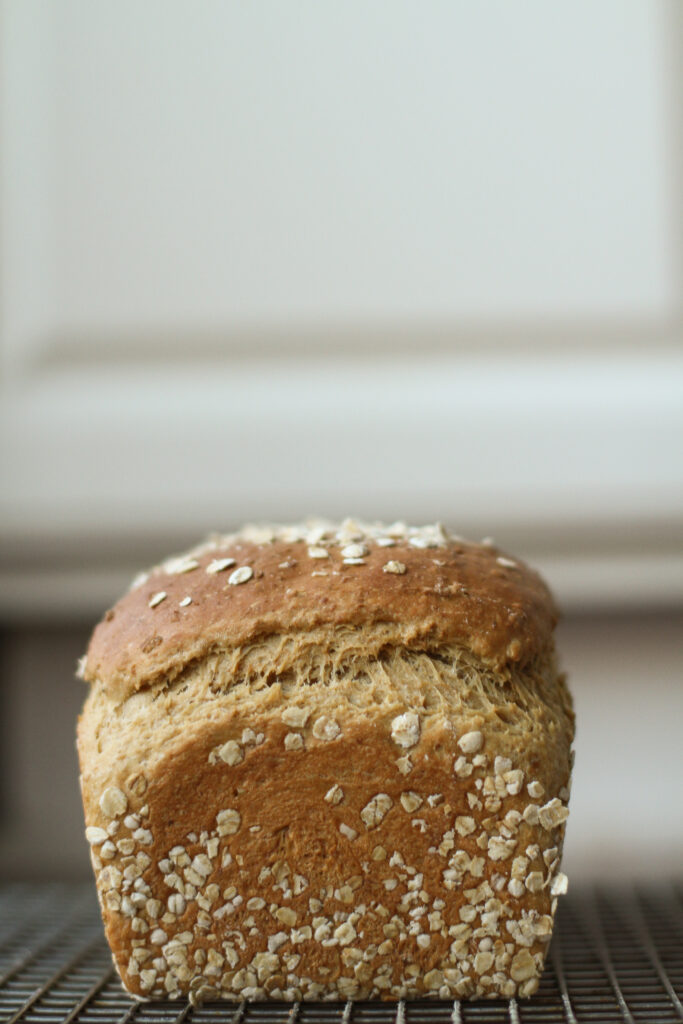 I never get tired of this smell, and I definitely have been known to do a deep inhale before I eat a fresh slice.
Smelling it is almost as good as eating it!
Pine
I really love the scent of evergreens.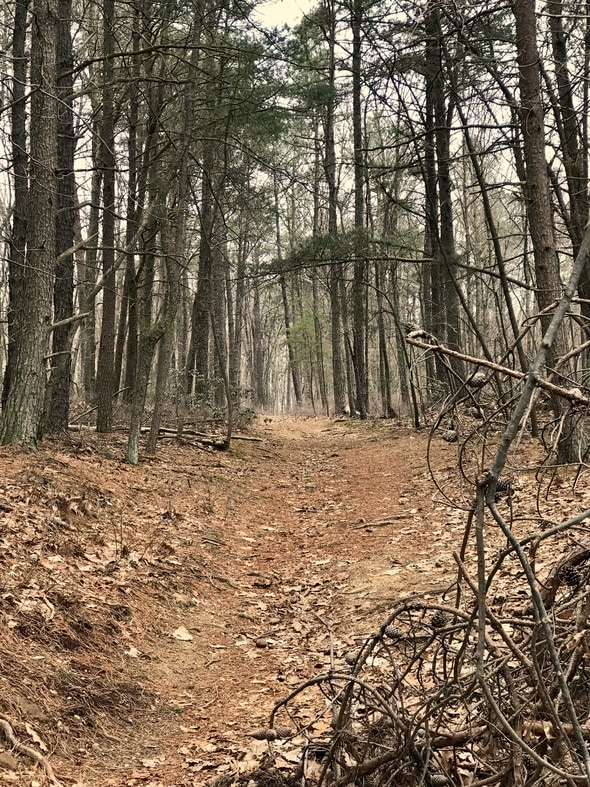 A fresh Christmas tree is so great, and I also like the smell of a forest filled with evergreens. There's something really clean and refreshing about a piney scent.
Citrus
Orange, lemon, lime, grapefruit…they just smell happy, fresh, and sunny to me.
Sometimes when I'm peeling an orange, I lift it to my nose just to get a little extra whiff of the orange oils.
What are your favorite smells?