A list of my favorite smells would be so much easier! Sounds are going to require more thinking for me.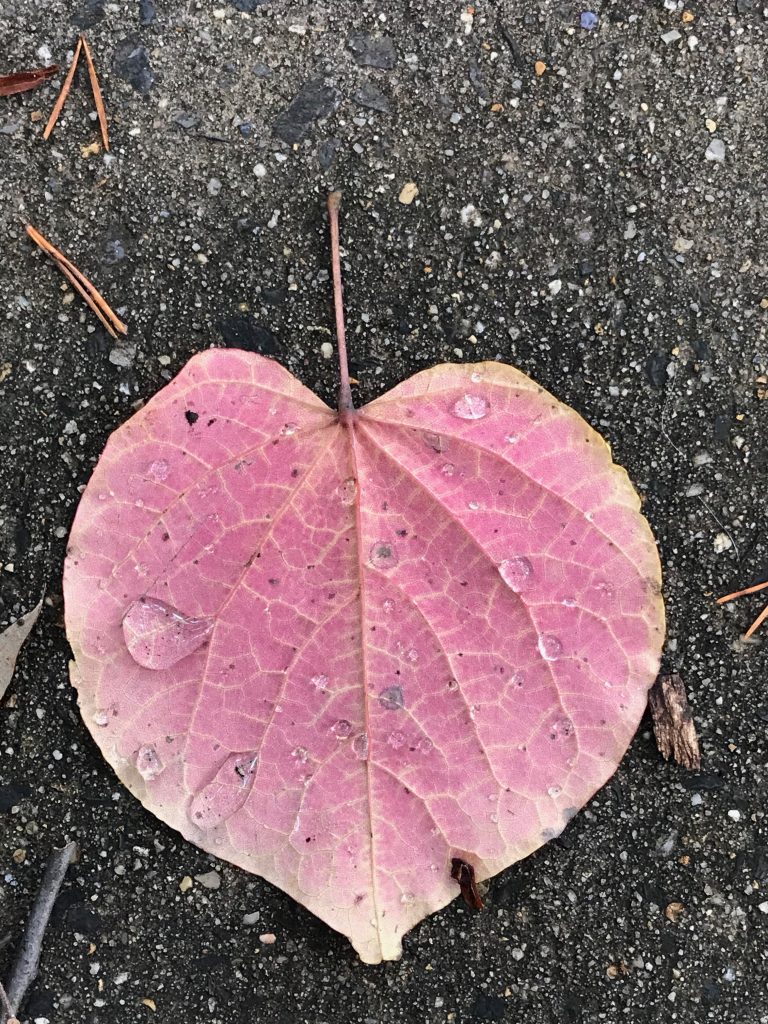 my kids' laughter
the crunch of fall leaves under my feet
running water in a creek or brook
a knife slicing through fresh, crusty homemade bread
the bubble of brewing coffee
strings, especially a cello, and the low notes of a violin
a breeze in the trees
the sound of a running dishwasher (I think because I associate it with tidiness)
cat purrs
the crackle of a fire
What are some of your favorite sounds?